Short link
28 August 2023, 09:49
Serbian tennis player Novak Djokovic shared his expectations for the US Open 2023.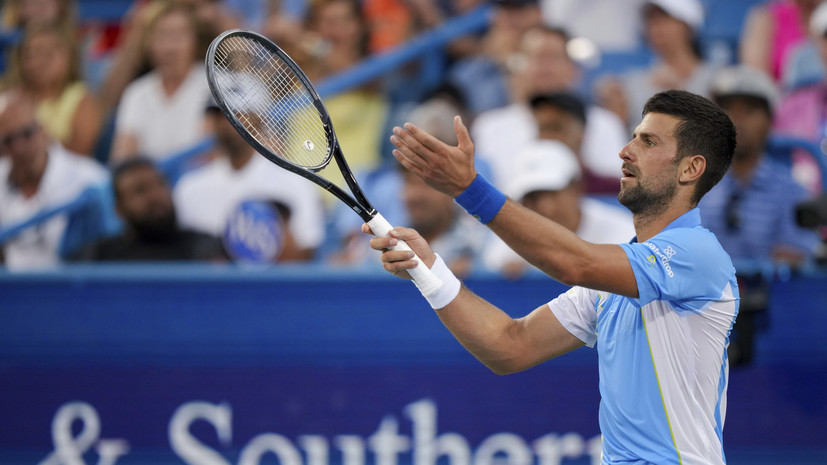 "I see every Grand Slam I play now as a great opportunity to make history. This is a very important aspect," Djokovic said at a press conference.
The Serb is already in the US. He will play at the US Open, which will be held in New York from August 28 to September 10.
Earlier it was reported that Djokovic met with footballer Lionel Messi in the United States.
Error in the text? Select it and press "Ctrl + Enter"