Short link
August 28, 2023, 7:20 p.m
Doctor of Medical Sciences Dmitry Edelev told how to strengthen the immune system in anticipation of the autumn season. In particular, he recommended eating seasonal vegetables and fruits.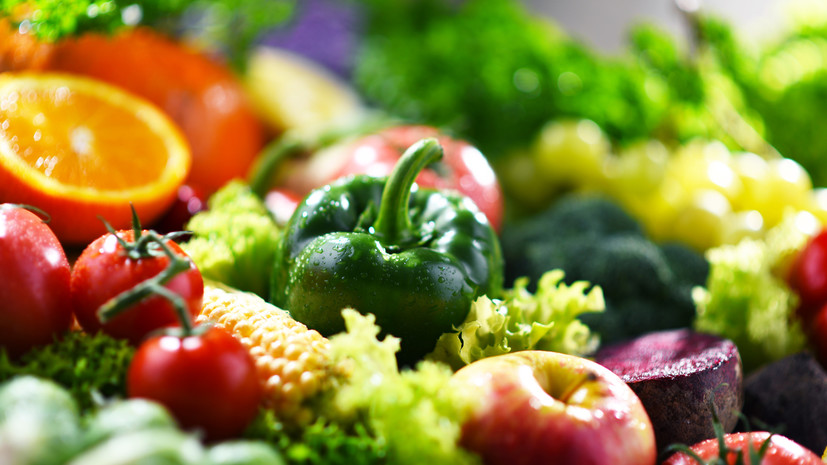 Gettyimages.ru
© monticelllo
"Now there are seasonal vegetables and fruits. Therefore, everything that grows in the garden today should become the basis of nutrition. And secondly, protein foods are the most important for immunity. All complete immune proteins come to us from meat, poultry, fish, dairy products, eggs, "the expert said in an interview with Radio 1.
According to him, if a person is a vegetarian, then it is important that there is a certain set of amino acids in the diet.
Earlier, a dermatovenereologist, an expert of the Gemotest laboratory, Alexandra Fileva, told what recommendations should be followed after 30 years in order to maintain health.
Error in the text? Select it and press "Ctrl + Enter"Subscribe to our Zen channel