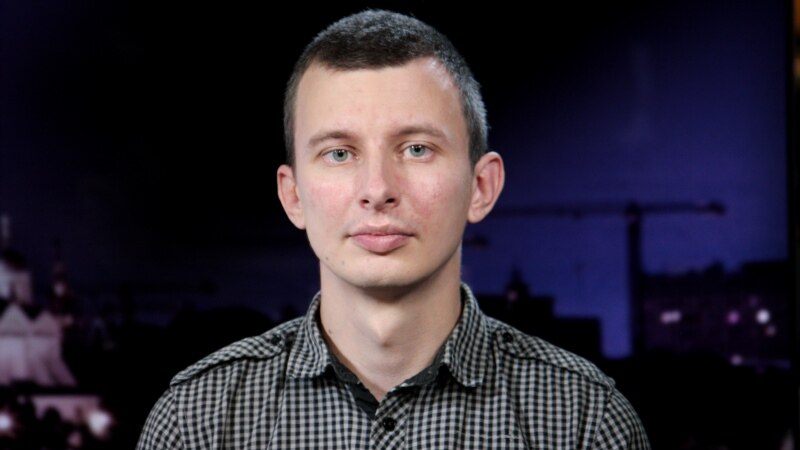 During the debate in the Basmanny District Court of Moscow, the state prosecution demanded in absentia to appoint the founder of the Conflict Intelligence Team project Ruslan Leviev (Karpuk) and journalist Michael Naki to 13 years in a penal colony in the case of military "fakes" (paragraphs "b", "c", " e" Part 2 of Article 207.3 of the Criminal Code of the Russian Federation). It is reported by "Mediazona".
In addition to imprisonment, the prosecutor petitioned to ban Leviev and Naki from administering the sites for five years. The court will announce the verdict on Tuesday, August 29.
The case against Leviev and Naka, according to Mediazona, is being considered again. On the eve of the verdict, there was a change of judges: instead of judge Yevgenia Nikolaeva, the decision will be announced by Elena Lenskaya, who, among other things, led the trial of opposition politician Vladimir Kara-Murza. Because of this, sanctions were imposed on Lenskaya by the EU, the US, Canada and the UK.
The reason for the case was the words of Leviev during a stream on the YouTube channel "Popular Politics" about the shelling of a children's hospital in Mariupol by Russian troops. The decision to initiate proceedings states that the Russian Defense Ministry denies any involvement in this incident.
The first criminal case under the article on "fakes" was opened in March last year, and in May, the Basmanny Court of Moscow arrested Ruslan Leviev in absentia. The second defendant in this case is blogger Michael Nucky. He was put on the wanted list. Leviev and Naki are outside of Russia.
In August of this year, the Prosecutor General's Office of the Russian Federation recognized the Conflict Intelligence Team organization as "undesirable". The department claimed that the main purpose of the CIT is "collection and publication of information about the Armed Forces of the Russian Federation, including personal data of Russian military personnel, used in the future to discredit."
In May, it became known that Leviev had been arrested in absentia.
In November 2022, the Ministry of Justice of the Russian Federation entered Ruslan Leviev into the unified register of "foreign agents".
Conflict Intelligence Team was founded in 2014 by Leviev. The project is investigating the circumstances of armed conflicts, including in Ukraine, Libya, and Syria. In early March 2022, Leviev announced that the CIT had closed its office in Moscow and its entire staff left the country in order to be able to continue working and "record every course of the war, as this will definitely come in handy for the court in the future."