Short link
August 28, 2023, 10:04 p.m
The commander of the Akhmat special forces, Apti Alaudinov, said that the counteroffensive of the Armed Forces of Ukraine had long been "stalled".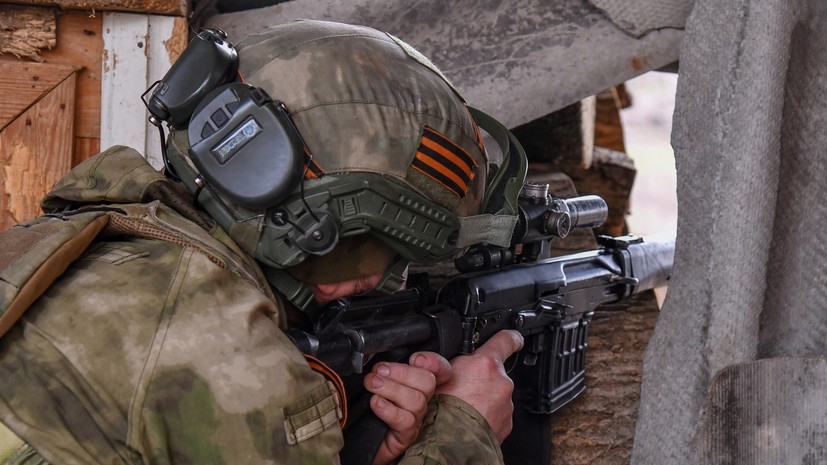 Alaudinov wrote about this in Telegram.
"The enemy has huge losses. The counteroffensive has long been "stalled," the report says.
According to the military, the Ukrainian command transferred a large amount of funds from different directions to the Klescheevka area.
In addition, the Armed Forces of Ukraine are sending foreign formations to this sector of the front, Alaudinov added.
"However, the enemy is systematically and on a large scale being destroyed," he concluded.
On August 18, the head of Chechnya, Ramzan Kadyrov, said that Russian troops control the village of Kleshcheevka near Artyomovsk, and the Akhmat special forces work there almost without rest.
Error in the text? Select it and press "Ctrl + Enter"