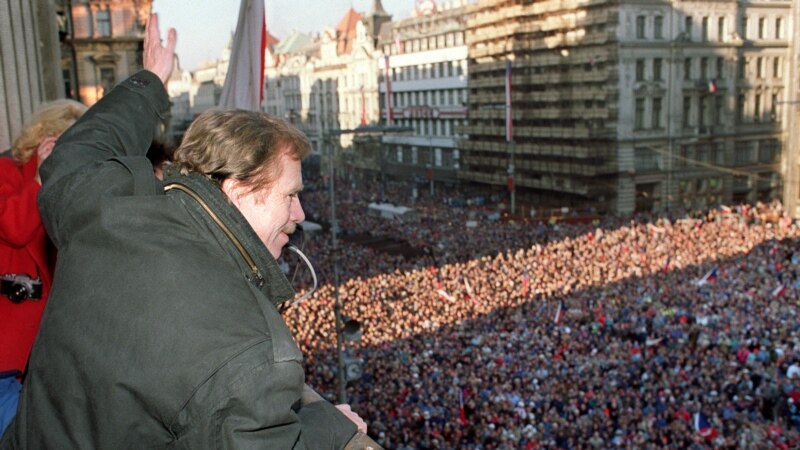 A court in Prague has sentenced Jan Hatash, a former member of the Czechoslovak State Security Service, to two years of probation and a fine of 150,000 crowns ($6,750) for persecuting an opposition figure in the 1970s. The former second lieutenant was found guilty of abuse of power.
As the court established, in 1977 Khatash participated in the persecution of the lawyer Vasil Latta, who signed the policy document Charter-77. The Declaration proclaimed the need to fight for human rights in Czechoslovakia. Those who signed the document were fired from their jobs, arrested, and forced to emigrate from the country.
In May 1977, Hatash came to work for Latte in the district housing association and asked him to be fired from his post. In the same month, the district public security office in Prague 9 demanded that the dissident be checked for knowledge of the rules of the road, revoked his driver's license and, if possible, annul the technical passport of his car, says iDNES.
At the end of the autumn of that year, Latash was summoned to the State Security Service, where Khatash demanded that he cooperate with the authorities or leave the country. He was repeatedly summoned for interrogations, beaten, his wife was told that he was cheating on her, their car was called in for a technical inspection once a month, his son recalls. In 1981 the family was forced to emigrate to West Germany.
Khatash, 73, who rose to the rank of major in state security, denies his guilt. He states that he did not persecute Latas and other dissidents and always acted according to the law. The judge said he did not expect the defendant to violate his probation and go to jail, and called the sentence a "moral assessment." "At least to some extent he will be punished with a fine," he said.
Dozens of former employees of the State Security Service were convicted for the persecution of oppositionists. Most received suspended sentences. The former Interior Minister Jaromir Obzina, who ordered the persecution of the Charter 77 signatories, died in 2003 during his trial.