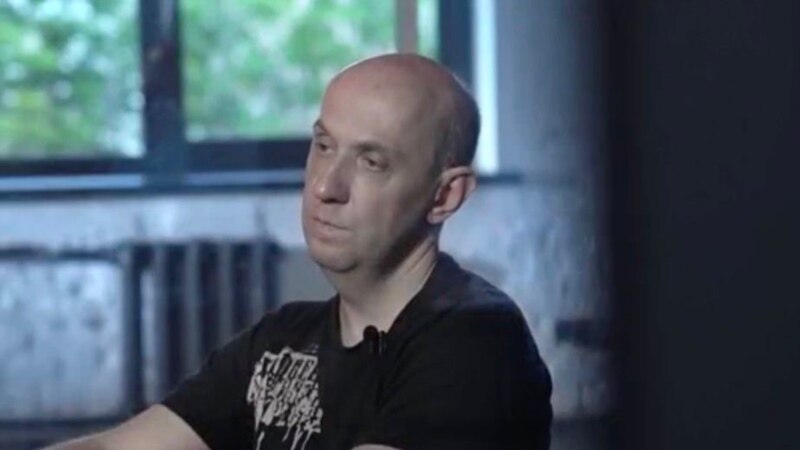 The head of the analytical portal Belarus Security Blog Andrey Parotnikov was detained in Smolensk, he is charged with treason, Nasha Niva reports.
Parotnikov, as the publication clarifies, was detained back in March 2023, but this was confirmed only now – journalists found information about the detention of the analyst in the announcement of the plot on the Belarusian state channel ONT.
According to the newspaper, the man is kept in the KGB pre-trial detention center in Minsk.
Nasha Niva wrote about the possible detention of Parotnikov by security forces back in March. Then an acquaintance of the analyst told the publication that he was detained in Moscow and transported to Minsk.
Andrei Parotnikov is a former employee of the Ministry of Internal Affairs of Belarus. After his dismissal from the Ministry of Internal Affairs, he took up independent analytics on security and law and order issues, led the analytical center Belarus Security Blog. In September 2022, Alexander Lukashenko signed a decree depriving more than 80 people of military and special ranks. Among them was Parotnikov.