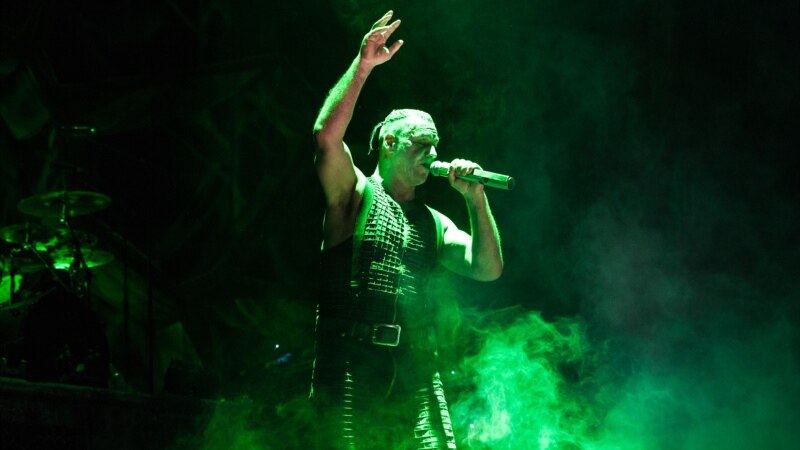 The prosecutor's office of the state of Berlin closed the case against Rammstein soloist Till Lindemann. An investigation into allegations of sexual offenses and violations of the law on narcotic substances, which was launched at the request of private individuals, was terminated. A press release from the prosecutor's office says that the investigation has carried out an exhaustive analysis of all available evidence – media reports and witness statements.
It is reported that Lindemann's suspicions that he undertook sexual acts against the desire of women, used narcotic substances to manipulate the will and consciousness of the victims, or used his position to force minors to have sexual relations, turned out to be unfounded. During the investigation, the stories of eyewitnesses disseminated by the media were also not confirmed.
The prosecutor's office emphasizes that the victims did not apply to law enforcement agencies, but to journalists, who referred to their right to refuse to testify. Therefore, the investigators had no opportunity to concretize the evidence or verify the veracity of their testimony. Direct hearing of the victims or witnesses was also not possible.
In addition, there were no indications of a committed crime from law enforcement agencies in Lithuania, which refused to start an investigation on Shelby Lynn's statement. The girl claimed that the leader of Rammstein forced her to have sex after the band's concert in Vilnius, using drugs.
Suspicions against Russian citizen Alena Makeeva, who allegedly organized the selection of girls for sexual contacts with Lindemann after the group's concerts, were not confirmed. The case against her was also closed.
In June of this year, several women, some anonymously, came forward with accusations against Till Lindemann. Information about the abuse of trust of female fans of the group became known after an open statement by Shelby Lynn from Ireland. At the end of May, she said that during a party before a Rammstein concert in Vilnius, she could have been drugged. Lynn posted photos showing large bruises all over her body. Lynn said that due to memory lapses, she does not know where they came from. Following the allegations against Lindemann, Universal Music Entertainment suspended marketing and promotional partnerships with Rammstein. The band's drummer Christoph Schneider wrote on Instagram that Lindemann had drifted away from the band over the past few years, organizing his own projects and hosting his own parties. Although Schneider does not think that "it was about something forbidden, however, structures were formed that did not correspond to the ideas of the members of the group." Till Lindemann denies all accusations. Lawyers for the musician said that all suspicions are untrue.