Short link
August 30, 2023, 8:06 p.m
Russian Guards rushed to the hospital a woman who had gone into labor in Vsevolozhsk, Leningrad Region.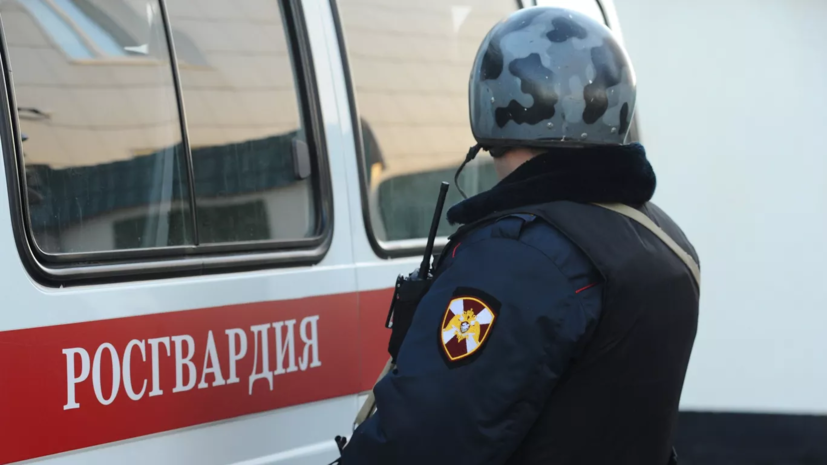 This was reported in the Telegram channel of the Russian Guard.
It is noted that a 39-year-old woman began having contractions on the street where she was with her husband.
This was noticed by Russian Guard officers who were following the patrol route.
The Russian Guard moved the woman into a patrol car and took her and her husband to the nearest medical facility.
Error in the text? Select it and press "Ctrl + Enter"Subscribe to our Zen channel