Short link
August 30, 2023, 3:46 p.m
Chairman of the State Duma Committee on Physical Culture and Sports Dmitry Svishchev said that the State Duma has taken control of the doping situation in the Tolpar hockey club.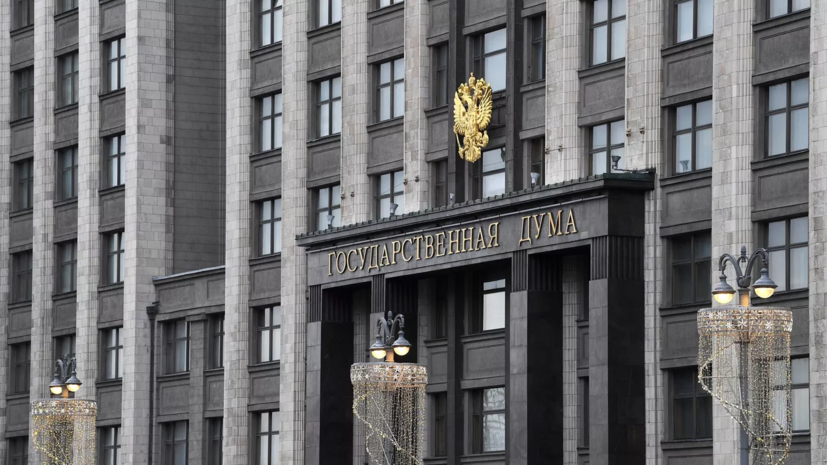 "We are taking this situation under parliamentary control. It is necessary to wait for the results of the investigation carried out by RUSADA. The perpetrators must be severely punished in accordance with the law," TASS quotes Svishchev as saying.
According to the Telegram channel "Mutko Against," the results came after the club's management, as part of an internal audit, sent all hockey players to be tested. All players, except the injured ones, were found to have prohibited substances.
Information about positive doping tests of Tolpara players appeared in April 2023. Later, the media reported that seven team hockey players accused the physical training coach of forcing them to take doping.
Earlier, RUSADA responded to information about doping in Tolpar.
Error in the text? Select it and press "Ctrl + Enter"