Short link
August 31, 2023, 8:28 p.m
Leading lawyer of the European Legal Service Srbuya Ivashchenko explained a number of changes to the Housing Code, which come into force on September 1.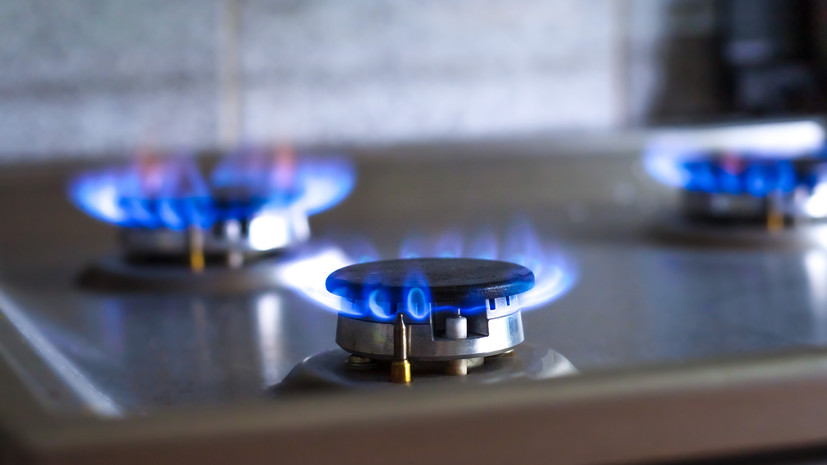 Gettyimages.ru © Natalia Natalia
"Housing supervision is supplemented by another requirement for the safe operation and maintenance of in-house and (or) in-apartment gas equipment. The requirements for the maintenance of ventilation and smoke ducts related to common property in an apartment building are being tightened," she said in an interview with Life.ru.
According to her, at the same time, the regions are given the opportunity to decide on giving the local operator the authority to purchase goods for major repairs.
In addition, local governments were given the right, with the consent of the recipient, to provide housing under a social tenancy agreement in another locality on the territory of the same municipality, Ivashchenko noted.
Earlier it was reported that in Udmurtia more than 18 thousand families received compensation to pay for housing and communal services for six months.
Error in the text? Select it and press "Ctrl + Enter"Subscribe to our Zen channel