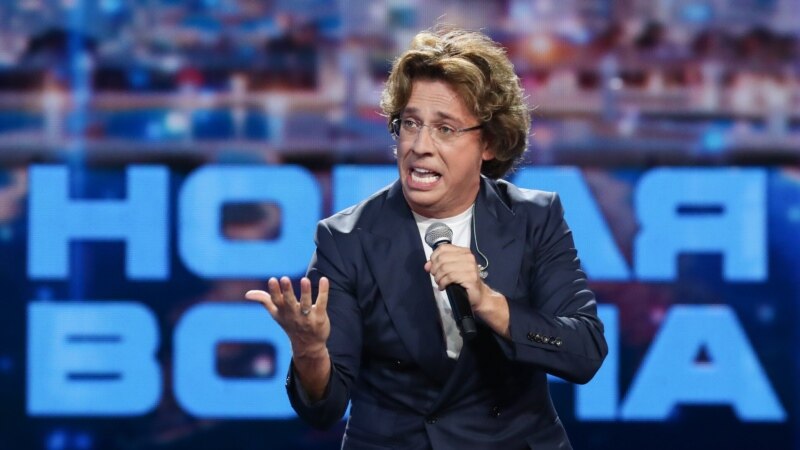 Comedian and TV presenter Maxim Galkin said that for several months he has not been able to get his performances to take place at concert venues in Kazakhstan. The artist published a video message about this on his Instagram page.
According to Galkin, in Kazakhstan literally "at the state level" they are preventing his concerts in Almaty and Astana – his team constantly faces opposition from officials.
"Some fictitious reasons, behind-the-scenes bans. Sometimes the sale stopped, sometimes it didn't. I understand, probably, somehow I'm so scary to the authorities of Kazakhstan that they were so scared of holding my concerts. At the moment, there's actually an unspoken ban on holding my concerts." – said Galkin. He added that he regrets what is happening because he "adores" Kazakhstan and his viewers there.
Maxim Galkin has been against the war from the very beginning of the full-scale Russian invasion of Ukraine. In 2022, he left Russia. Federal channels refused to advertise with his participation, the artist was suspended from the "Tonight" program on Channel One, and later recognized as a foreign agent. Galkin has repeatedly spoken out against the war, both on social networks and at his concerts, which he holds abroad, including in support of Ukraine. Galkin's wife, People's Artist of the USSR Alla Pugacheva, left with her husband and demanded that the authorities recognize her as a foreign agent as well. She unequivocally condemned the war in September on her Instagram after she arrived in Russia for some time.
In Kazakhstan, concerts of Russian artists who support the war have recently been cancelled. Thus, the concerts of Larisa Dolina, Polina Gagarina, and Grigory Leps did not take place. The play, in which war-supporting actor Sergei Glushko plays, was cancelled.