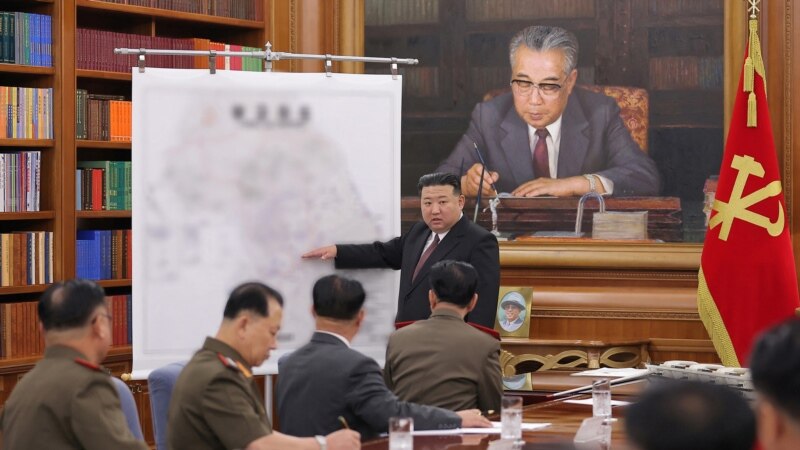 North Korea conducted exercises that included simulated launches of nuclear-tipped missiles at targets throughout South Korea. This was reported by Reuters with reference to the North Korean Central Telegraph Agency of Korea (KCNA).
On the night of Thursday, August 31, the North Korean military launched two tactical ballistic missiles to the northeast from the territory of Pyongyang airport; they exploded at an altitude of 400 meters above the conditional targets. The launch was observed by North Korean leader Kim Jong-un.
According to a statement by the General Staff of the Korean People's Army on local television, simulating nuclear strikes on "major command centers and operational airfields" in South Korea was Pyongyang's response to military exercises that Seoul is conducting jointly with the United States. These maneuvers, according to Pyongyang, are a sign of preparation for a nuclear strike on the territory of the DPRK.
Since the beginning of 2023, the DPRK has already carried out a dozen missile launches. During 2022, the DPRK carried out 37 launches and launched a total of about 70 missiles of various ranges. During these exercises, the DPRK systematically launched missiles towards Japan and South Korea. In April 2023, the United States and South Korea, concerned about growing North Korean weapons testing, agreed on a plan to counter the North Korean nuclear threat. Pyongyang calls joint exercises between the United States and South Korea, as well as the supply of American weapons, "desperate efforts by the United States to incite a nuclear war."