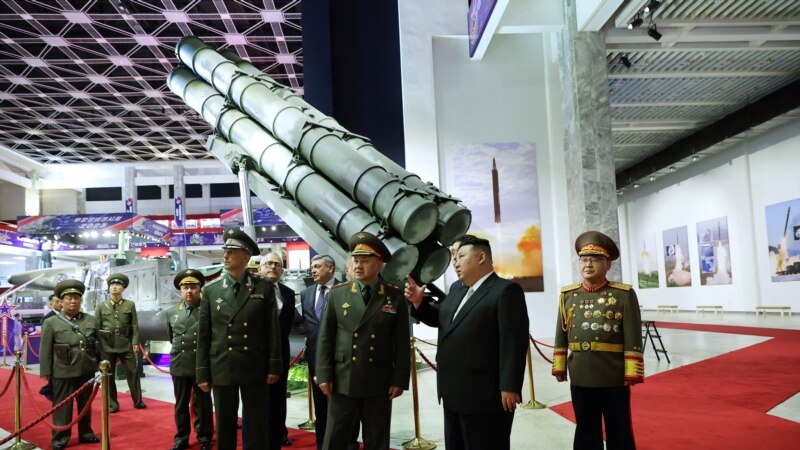 Moscow and Pyongyang are actively negotiating, the purpose of which is Russia's purchase of North Korean weapons and ammunition, White House spokesman John Kirby said on Wednesday, citing American intelligence data.
According to Kirby, the issue of supplying ammunition to Russia was discussed during the July visit to Pyongyang by Russian Defense Minister Sergei Shoigu, and the conversation was about significant volumes of ammunition. The White House spokesman stressed that the sale of ammunition to Russia would be a violation of UN Security Council resolutions and recalled that North Korea has publicly stated several times that it does not intend to supply arms and ammunition to Russia. In March, the White House warned that Moscow was trying to offer Pyongyang food in exchange for ammunition.
The United States views Russia's attempts to obtain artillery and ammunition from rogue regimes as a sign of desperation and weakness, John Kirby said.
At the end of last year, the United States accused the DPRK of supplying Wagner PMC missiles for use during the fighting in Ukraine. Pyongyang has denied the accusations. American experts view the White House's warnings as an attempt to prevent the sale of North Korean weapons and ammunition to Russia. However, this approach did not work with Iran, which supplies Russia with drones, despite warnings from Washington.