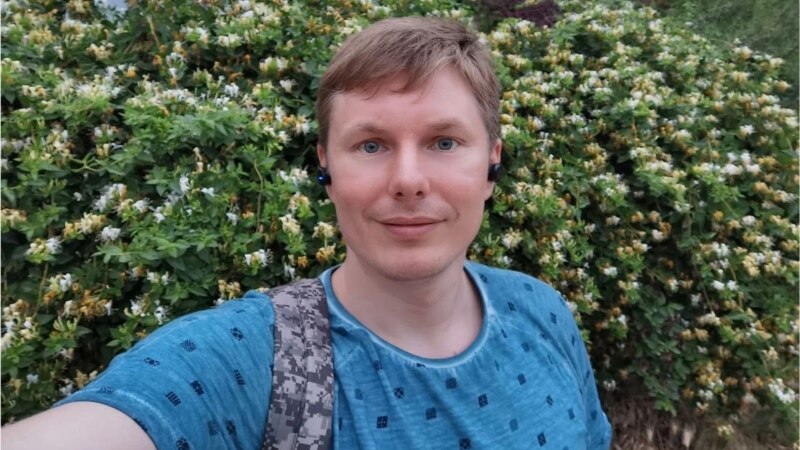 The Cheryomushkinsky District Court of Moscow ordered house arrest for a period of two months, until October 28, to the author of the Moscow calling telegram channel Andrey Kurshin in the case of disseminating "fake news" about the Russian army based on political hatred (clause "d" of part 2 of article 207.3 of the Criminal Code of the Russian Federation) . It is reported by "Mediazona".
The reason for the case against Kurshin, according to investigators, was two of his posts in the Moscow calling telegram channel, posted in the fall of 2022. In one of them, he wrote about a missile attack by Russian troops on Krivoy Rog, and in the second, about the shelling of the maternity ward of the regional hospital in the Volnyansky district of the Zaporozhye region.
The prosecutor's office requested the arrest of the man.
The suspect admitted in court to spreading military "fakes," but refused to admit that he did it out of political hatred. "As a 2014-2015 DPR soldier, I still keep in touch with the fighters. A priori, I cannot have any hatred," Kurshin said.
Kurshin was detained in Moscow on Thursday, August 31.
In 2014, Kurshin fought against Ukraine as a platoon commander of a motorized rifle regiment of the so-called "DPR", which is why he was included in the list of the Ukrainian project "Peacemaker". More than 86 thousand people have subscribed to Kurshin's telegram channel dedicated to the war in Ukraine.