Short link
1 September 2023, 13:36
The share of Russians with low financial literacy decreased over the course of the year from 12 to 8%, according to a new study.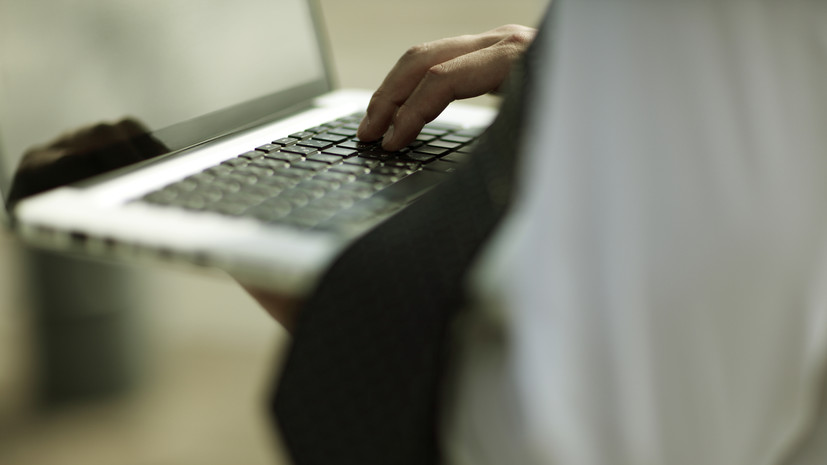 Gettyimages.ru
© RunPhoto
This was reported by the Izvestia newspaper with reference to data from the Financial Services platform.
Every fourth (26%) respondent during the survey stated that they consider themselves financially literate: they read feature articles, listen to and watch programs on finance.
At the same time, 8% of respondents noted their low level of financial literacy (in 2022, the share of such respondents was 12%).
The authors of the study also found that the proportion of respondents with a high level of financial literacy is higher among men – 30% versus 22%. Last year's study showed the same results.
It also turned out that a high level of financial literacy is predominantly noted by the young audience – aged 18 to 34 years. Russians over 45 years of age "prefer that someone explains and guides them in solving financial issues."
Earlier, Alexey Raevsky, CEO of Zecurion, a cybersecurity expert, in a conversation with Komsomolskaya Pravda radio, gave recommendations on protection against fraud with SIM cards.
Error in the text? Select it and press "Ctrl + Enter"Subscribe to our Zen channel