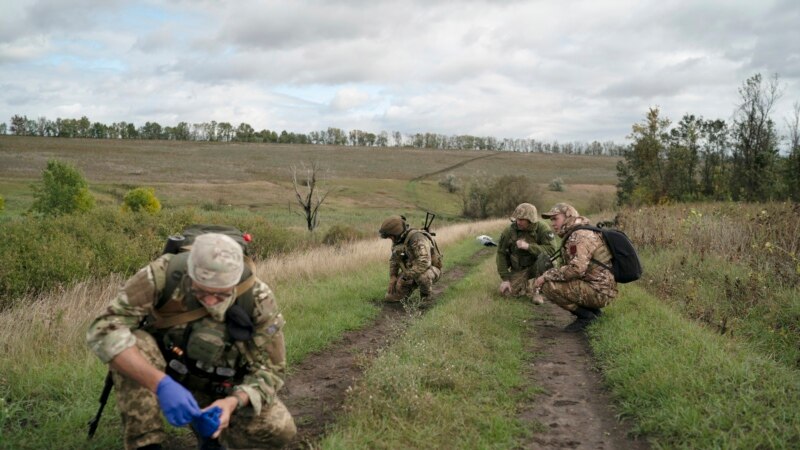 Russian hackers with military ties are attacking the mobile devices of Ukrainian soldiers in an attempt to obtain sensitive information about military operations and thereby gain an advantage for the Kremlin in its war against Ukraine. According to CNN, the United States and other Western allies of Kyiv warned about this on Thursday.
The recommendation was made within the framework of the Five Eyes intelligence alliance, which in addition to the United States includes Australia, Canada, New Zealand and the United Kingdom. The report confirms a report from the Security Service of Ukraine (SBU), according to which Russian hackers tried to penetrate Android tablets. Ukrainian Armed Forces fighters use them to plan and carry out combat missions, CNN notes.
According to the SBU, the malicious code was developed to steal data sent from mobile devices of military personnel via the Starlink satellite system (created by the company of American businessman Elon Musk -RS). Starlink satellites play an important role in providing battlefield communications in Ukraine.
The SBU noted that it was able to block several hacking attempts, but at the same time admitted that the enemy managed to "capture tablets on the battlefield" and install malicious software on them.
"Mobile malware is particularly insidious because it can tell intelligence agencies the physical location of targets," says John Halquist, principal analyst at Mandiant, a cybersecurity company owned by Google.
The United States and its allies blame the cyberattacks on a Russian military intelligence hacking unit known as Sandworm. Presumably, it was involved, among other things, in cyber attacks that led to power outages on Ukrainian territory in 2015 and 2016.
CNN adds that it has sent a request to the Russian Embassy in Washington.