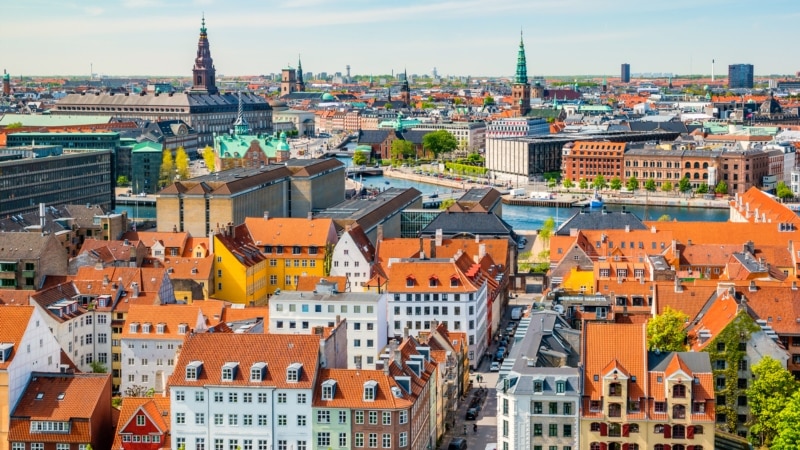 The Danish Ministry of Foreign Affairs will expel Russian diplomats and consular workers from the country. The department officially announced this on September 1. Only five diplomats and 20 technical employees of the Russian embassy will be able to remain in Copenhagen.
The Danish Foreign Ministry called the measures taken a response to the same reduction in the Danish diplomatic corps in Russia. The department emphasized that it had been negotiating with Moscow for a long time on how to maintain the work of embassies on both sides, but had not achieved any results. Russian diplomats will have to stop working and leave Copenhagen no later than September 29.
In addition, the Danish Foreign Ministry mentioned that during the negotiations, Moscow repeatedly tried to request visas for Russians, whom Copenhagen considers agents of Russian intelligence services under diplomatic cover.
After the start of Russia's full-scale military invasion of Ukraine, many European countries are reducing their diplomatic presence in Russia. Moscow, for its part, is also cutting staff at Western embassies and consulates. The first European country to completely freeze the work of its embassy in Russia was Iceland in August of this year. In addition, recently there have been regular reports of citizens being detained in Western countries on charges of spying for Russia.