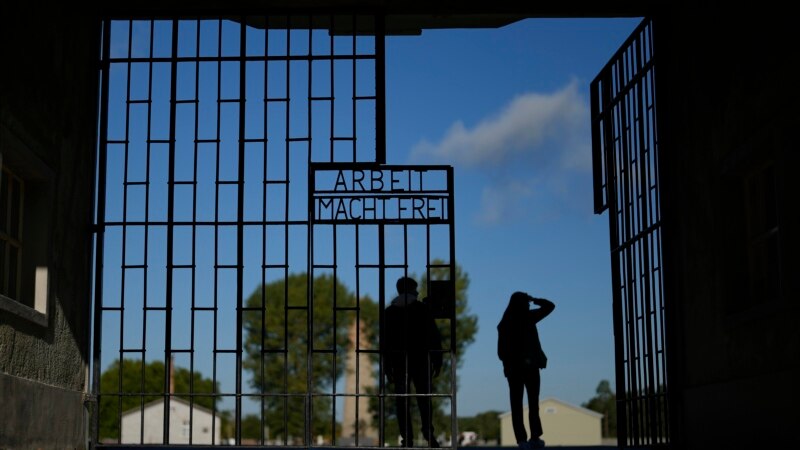 In Germany, a local resident who in his youth served as a guard at the Nazi death camp Sachsenhausen will stand trial. The prosecutor's office of the city of Giessen charged him with complicity in the murder of more than three thousand innocent people. The name of the accused has not been released. He is 98 years old.
The statement from the prosecutor's office indicated that the accused worked in the concentration camp from July 1943 to February 1945. At that time, he was not yet 18 years old, so his case will be processed by the court under the juvenile protocol.
In October 2022, the defendant was examined by a commission of doctors, which concluded that he was physically and mentally healthy enough to participate in the trial.
In Germany, trials of Nazi criminals are still ongoing, despite the fact that the last of them are already very elderly people. Last year, another former Sachsenhausen concentration camp guard was sentenced to five years in prison. He was 101 years old at the time of his sentencing. A 98-year-old German woman, who during National Socialism worked as a secretary-typist in the Stutthof concentration camp in modern Poland, was given a suspended sentence of two years in prison. The court found her involved in the murder of more than 10,500 prisoners.