Short link
1 September 2023, 19:45
The Moscow Department of Transport and Road Infrastructure Development announced plans to develop a kick-sharing service (renting electric scooters) in Moscow, making it more comfortable and safe for all road users.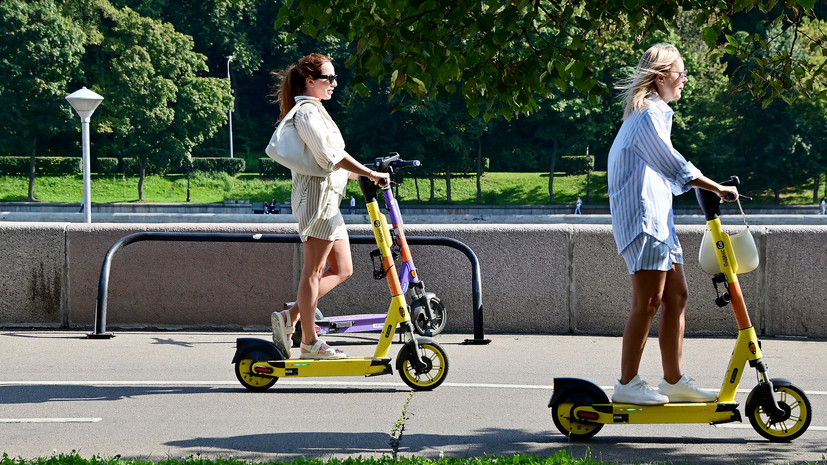 globallookpress.com © Baranov Vladimir
The press service of the Department of Transport and Development of Road Transport Infrastructure of the capital reports this. The message is provided by AGN "Moscow".
The department noted that, together with the data processing center, they have been closely monitoring the work of service operators in Moscow since its launch in 2018.
"Our plans are to continue to develop the service so that it becomes even more comfortable and safe for all road users," the department noted.
Earlier, Vitaly Efimov, a member of the State Duma Committee on Transport and Development of Transport Infrastructure, expressed the opinion that in the case of electric scooters, it is necessary to create conditions for their safe use.
Also, member of the New People faction Vladislav Davankov introduced a bill that suggests that local authorities can ban the use of electric scooters or introduce speed limits with the consent of residents.
As reported, renting electric scooters will be banned in Paris from September 1.
Error in the text? Select it and press "Ctrl + Enter"Subscribe to our Zen channel