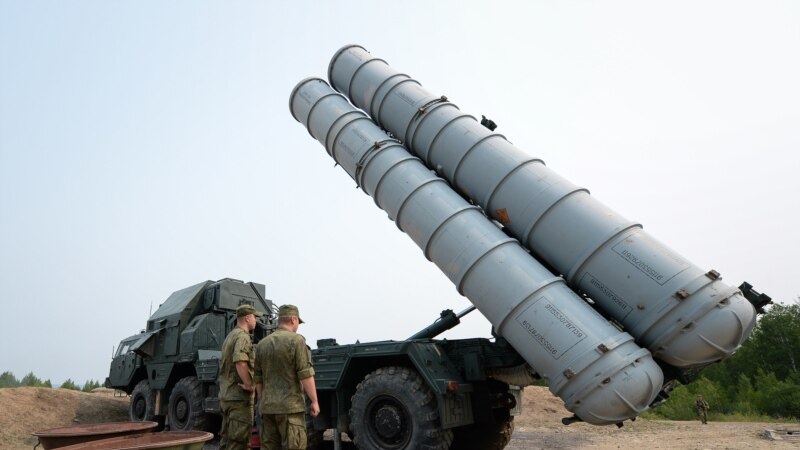 Russia has withdrawn missile systems from the two Kuril Islands. The Japanese "Mainichi Shimbun" writes about this. This may be caused by the increased frequency of attacks by Ukrainian drones, as well as the lack of air defense on the front line.
The publication refers to a teacher at the University of Tokyo, Yu Koizumi, who analyzed satellite images of the islands of Iturup and Kunashir taken by Maxar Technologies.
In 2020, Russia deployed S-300 missile systems on these islands – near Kasatka Bay on Iturup and near Yuzhno-Kurilsk on Kunashir. Photos taken before September 2022 show transport and launchers with missiles, radars and other equipment. Now, Koizumi claims, they are not there.
The missile systems could be transferred to the western regions for use in the war against Ukraine. Koizumi also suggests that a large number of old tanks and howitzers from a military base in southern Sakhalin were also sent to the front in Ukraine after repairs.
Attacks, presumably by Ukrainian UAVs, on Russian territory take place against the backdrop of almost daily rocket attacks by the Russian army on Ukrainian cities. Since the beginning of the full-scale invasion, Russia has fired more than 6.5 thousand missiles and 3.5 thousand kamikaze drones into Ukraine, Ukrainian President Vladimir Zelensky said. According to him, the vast majority of strikes hit civilian targets.
As a result of World War II, the USSR annexed the southern Kuril Islands – Iturup, Kunashir, Shikotan and Habomai – to its territory. In 1956, the Soviet Union and Japan signed a peace declaration, according to which Shikotan and Habomai were to be transferred to Japan after a peace treaty was concluded. The document has not yet been signed. Following Russia's military invasion of Ukraine in February 2022, Japan imposed sanctions on Vladimir Putin, the country's top officials, banks and businesses, and revoked Russia's most-favored-nation trade status. At the same time, Tokyo announced that it would provide military and humanitarian assistance to Ukraine. In response, Russia added Japan to the list of "unfriendly countries" and stated that it was withdrawing from dialogue with Japan on establishing joint economic activities in the Southern Kuril Islands.