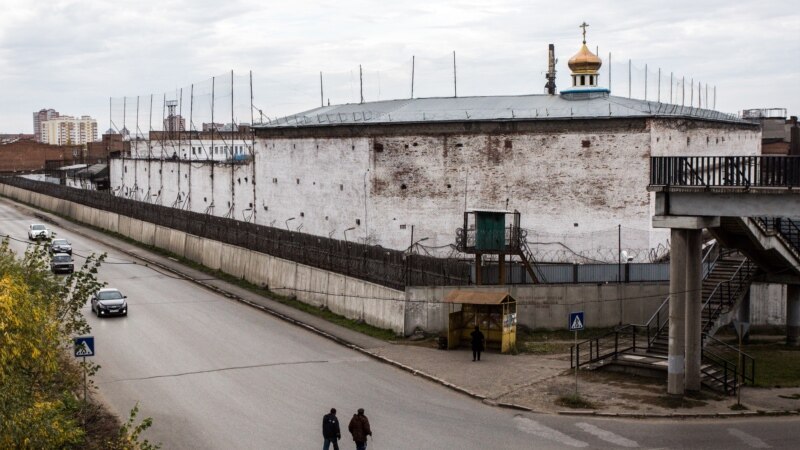 A court in Vilnius overturned the decision of the Migration Department to revoke the permanent residence permit in Lithuania of a Russian citizen who worked in a Russian colony in the early 2000s. LRT reports this. The name of the Russian is not mentioned.
When canceling the residence permit, the migration department cited a threat to state security due to the fact that "until 2002, the applicant worked in the Sakhalin high-security correctional colony in the urban-type settlement of Smirnykh in the penitentiary system of the Russian Federation, which implies possible vulnerability and, as a consequence, a threat." .
The court considered that the migration service did not assess the applicant's individual situation. "Work in a Russian maximum security colony alone is not a sufficient basis for the revocation of a permanent residence permit in Lithuania," said the decision, which, in turn, will be appealed by the Department of Migration, writes Sever.Realii.
After Russia's invasion of Ukraine, Latvia and Lithuania tightened their requirements for Russians and Belarusians living in their territories. The authorities said that some citizens of these countries will be deported because they "pose a threat to the security" of the republics. To identify pro-Russian residents, surveys were conducted where, in particular, respondents were asked questions about their attitude to the annexation of Crimea in 2014 and the entry of Russian troops into Ukraine in February 2022. As a result, the Lithuanian authorities deprived 135 Russians of their residence permits (total data for 2022 and 2023).
In 2022, about 4 thousand Russians applied for a residence permit in Lithuania.
The Baltic countries have supported Ukraine since the beginning of the Russian invasion of the country. In Latvia, Lithuania and Estonia, Soviet monuments are being demolished, the presence of the Russian language in educational programs is being reduced, restrictions are being introduced for Russians to obtain a residence permit, and EU countries are calling on EU countries to actively help Ukraine. Lithuania has adopted restrictions on the purchase of real estate in the country by Russians. The proposed complete ban on granting Lithuanian citizenship to Russians was ultimately not adopted. Previously, Lithuania, along with other Baltic countries, completely banned the entry of Russians on tourist visas, but continued to accept applications for asylum, political and humanitarian, including from Russian citizens.