Short link
2 September 2023, 12:08
In Volgograd, a teacher abandoned a class in which the children did not speak Russian.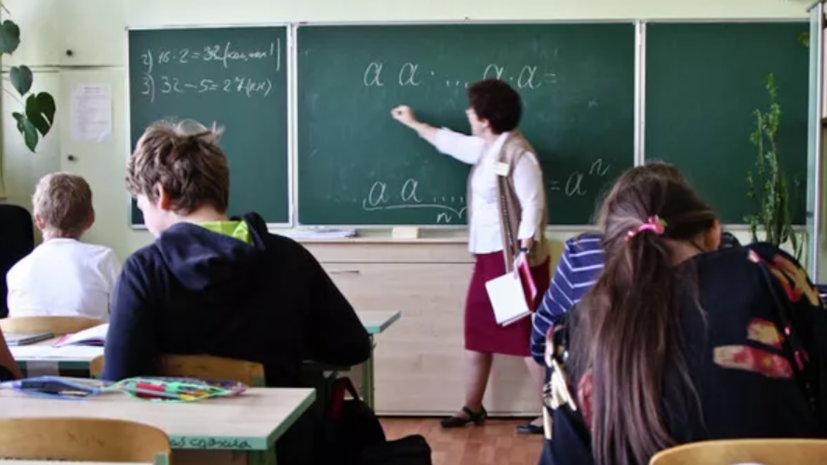 V1.ru writes about this.
"The class teacher left the class of children from the CIS in one of the schools in Volgograd," the material says.
According to the publication, the teacher "was in fact the only Russian-speaking person in the class and, as was supposed, was supposed to help foreign students learn the language and catch up with the rest of the first-graders."
Earlier, in several schools in Ryazan, students lost consciousness during celebrations on the occasion of Knowledge Day.
Error in the text? Select it and press "Ctrl + Enter"Subscribe to our Zen channel