Short link
2 September 2023, 11:22
The Ministry of Emergency Situations for Karachay-Cherkessia announced an increase in the area of ​​the fire in the Teberdinsky National Park to 5.1 hectares.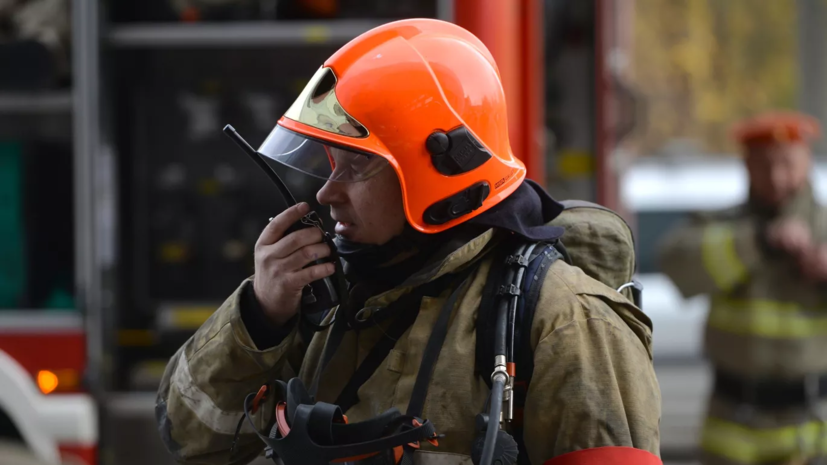 "There is burning and smoldering of the forest floor in the mountainous area over an area of ​​5.1 hectares. The work and movement of personnel involved in extinguishing is complicated by the steepness of the slopes, rockfall and difficult terrain," the department reports on Telegram.
Currently trying to cope with the fire are 148 people and 35 units of equipment from the unified state warning and liquidation system, another 44 people and 10 units of equipment from the Ministry of Emergency Situations.
Earlier, the Governor of the Krasnodar Territory, Veniamin Kondratyev, said that rescue workers had completely extinguished the forest fire that broke out on the slope of the Markotkh ridge in Gelendzhik.
Prior to this, the press service of the Russian Ministry of Emergency Situations published a video of extinguishing the largest fire in Gelendzhik with the help of aviation.
Error in the text? Select it and press "Ctrl + Enter"Subscribe to our Zen channel