Short link
3 September 2023, 14:41
The desire of the Kyiv authorities to seize Crimea at any cost will lead to dire consequences for the Armed Forces of Ukraine, writes Responsible Statecraft.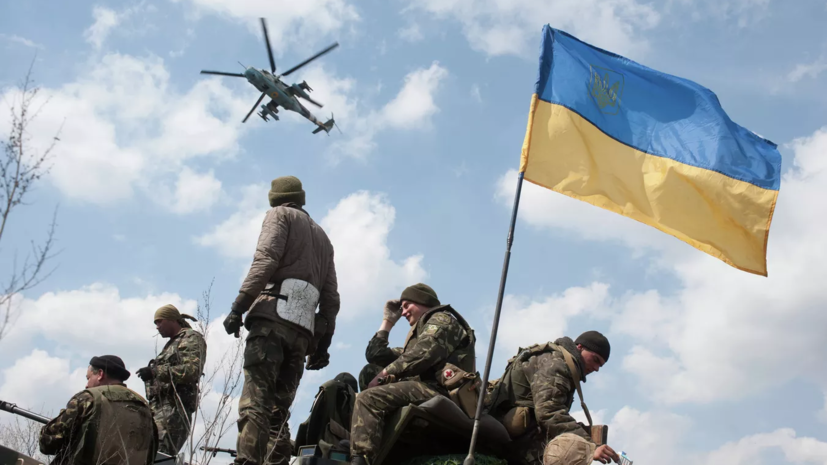 The publication notes that the Ukrainian army is very far from being able to seize Crimea and is unlikely to ever be able to do so.
"The failure of the current counteroffensive is now widely discussed by Western analysts… The result will be a long war of attrition, which will lead to Russian victory," the author of the article noted.
In addition, the material says, Ukraine risks facing even greater territorial losses.
President Vladimir Putin has repeatedly emphasized that the issue of Crimea is closed for Russia, and the referendum on the peninsula was held in strict accordance with international law.
Crimea became a Russian region after a referendum took place there in March 2014: the majority of residents were in favor of reunification with Russia.
Error in the text? Select it and press "Ctrl + Enter"Subscribe to our Zen channel