Short link
3 September 2023, 18:30
Thailand's largest airport operator, Airports of Thailand, has announced a 6 billion baht (about $169 million) expansion plan for Phuket International Airport.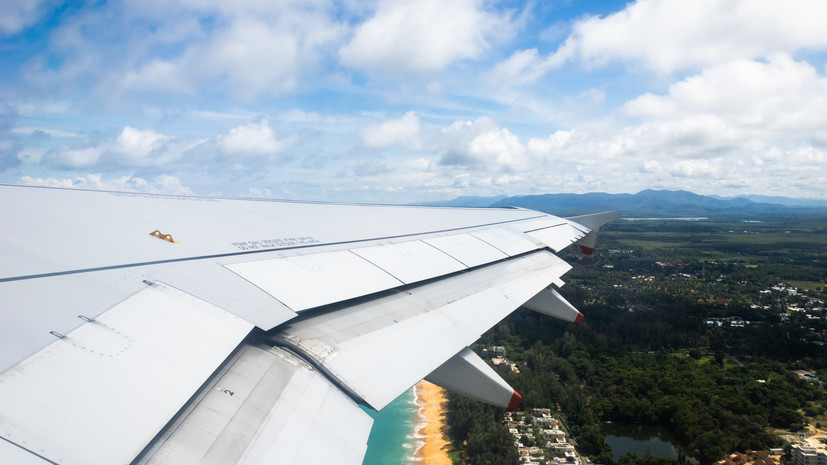 The Bangkok Post reported this.
As a result of the expansion of the airport infrastructure, the capacity of the terminal receiving international flights is expected to double and reach 12 million passengers per year.
Earlier, the Thai government announced its intention to increase the period of visa-free stay of Russian tourists in the country from 30 to 90 days.
Error in the text? Select it and press "Ctrl + Enter"Subscribe to our Zen channel