Short link
4 September 2023, 09:50
The Federal Security Service, together with the Ministry of Internal Affairs, detained a man in the Zaporozhye region who was making explosives for a Ukrainian sabotage and reconnaissance group.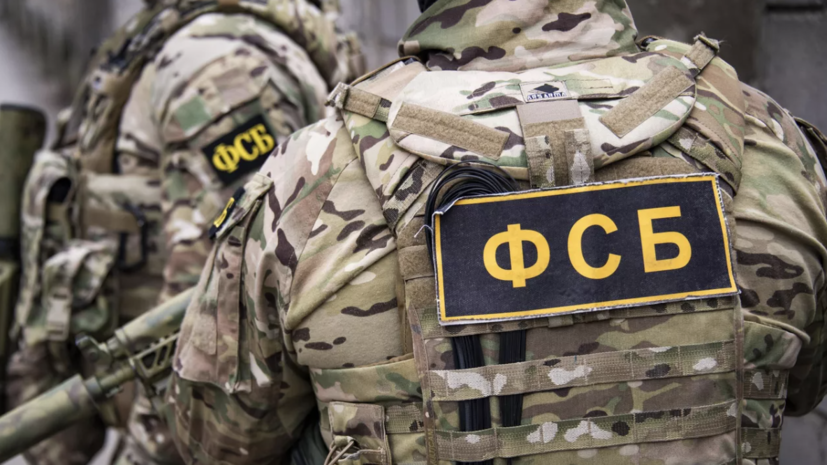 © RIA Novosti / Dmitry Makeev
The Public Relations Center of the FSB of Russia reports this.
It is noted that the detainee, a citizen of Ukraine born in 1968, was collecting homemade explosive devices for a sabotage and terrorist group operating in the region on instructions from Ukrainian intelligence.
As it was established, the man handed over several explosive devices to the perpetrators, which were used to carry out terrorist attacks against police officers and the administration of the Zaporozhye region.
As specified, the members of the criminal group were previously detained. A case was opened against them under Article 205 of the Criminal Code of Russia (terrorist attack).
In August, in the Zaporozhye region, a Ukrainian citizen was detained who was preparing a terrorist attack against an employee of the regional administration using an improvised explosive device.
Error in the text? Select it and press "Ctrl + Enter"Subscribe to our Zen channel