Short link
September 5, 2023, 00:01
Dmitry Runkevich
State Duma deputy Sultan Khamzaev proposed creating regional educational programs in local history for secondary schools. RT has a copy of the letter addressed to the head of the Ministry of Education Sergei Kravtsov.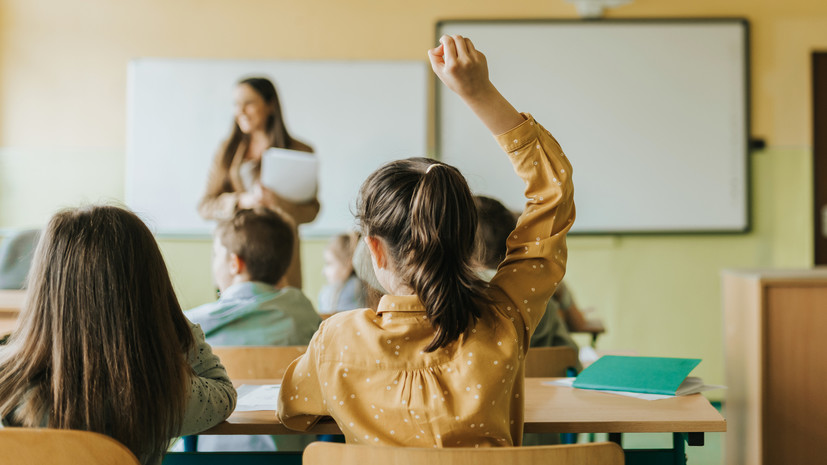 In the appeal, the legislator noted that over the past two decades, the federal authorities have made significant efforts to implement programs aimed at developing the patriotic education of young people.
At the same time, a significant role in the development of patriotism is initially played by instilling love for the native land, introducing children to local history, traditions, cultural characteristics, and biographies of famous and honored fellow countrymen, the deputy noted.
"I suggest you consider the issue of creating regional educational programs for secondary schools, aimed at compulsory study by schoolchildren of the history and traditions of their native land. I also propose to develop a federal concept for studying the history of our native land," the text of the appeal says.
Earlier, the Ministry of Education denied information about the exclusion of works by Russian classics from the Unified State Exam in Literature in 2024.
Error in the text? Select it and press "Ctrl + Enter"Subscribe to our Zen channel