Short link
4 September 2023, 10:36
Turkish President Recep Tayyip Erdogan, during negotiations with Russian leader Vladimir Putin in Sochi, is expected to say that he is ready to take on the role of mediator in resolving the conflict in Ukraine.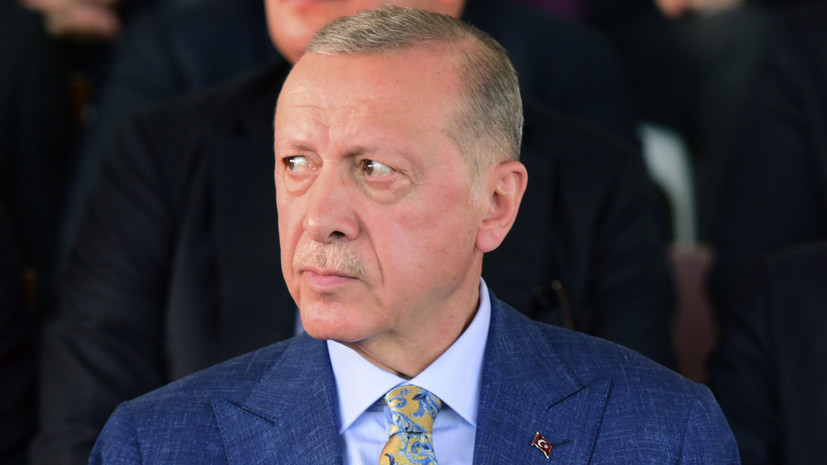 This was reported by the Milliyet newspaper, citing sources.
According to sources, Erdogan said that he is ready to provide all possible support for establishing lasting peace, including organizing direct negotiations.
The newspaper also writes that before the meeting between Erdogan and Putin, there is hope that Russia will return to the grain deal.
Earlier, the Kremlin reported that Russian President Vladimir Putin and Turkish head of state Recep Tayyip Erdogan will discuss mutual cooperation, as well as international issues, during negotiations in Sochi on September 4.
Error in the text? Select it and press "Ctrl + Enter"Subscribe to our Zen channel