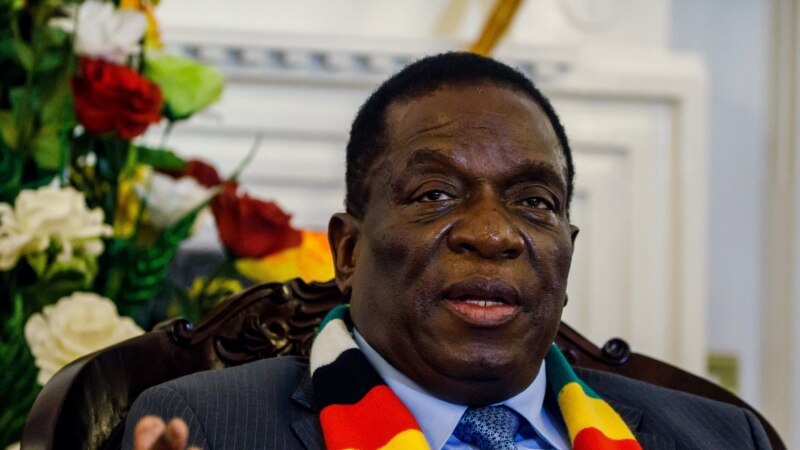 Only three regional leaders attended the inauguration ceremony of Zimbabwean President Emmerson Mnangagwa for a new term. These are the President of the Republic of South Africa – Cyril Ramaphosa, the head of the Democratic Republic of the Congo – Felix Tshisekedi and the President of Mozambique – Filipe Nyusi. The remaining 12 leaders of states belonging to the Southern African Development Community (SDAC) boycotted the ceremony, reports the Financial Times.
Earlier, observers from SDAK ​​countries said that the presidential elections in Zimbabwe held in August did not meet international and regional standards.
In 2017, Emmerson Mnangagwa, nicknamed "the crocodile" in Zimbabwe for his grip and brutality, succeeded 93-year-old Robert Mugabe as president, ousted from power by the military after 37 years in power. In 2018, Mnangagwa narrowly defeated opposition leader Nelson Chamisa in the presidential election. The opposition then accused the authorities of large-scale falsification of the election results.
In the presidential elections in August, according to the electoral commission, Mnangagwa won again, gaining about 53% of the votes against Chamisa's 44%.
At the same time, the vote count was delayed, which is why the opposition once again accused the authorities of fraud and pressure on voters and called for a repeat voting.
According to international human rights organizations, during and after the elections, dozens of opposition members and activists were kidnapped, arrested, beaten and tortured in the country.
In his inauguration speech, 80-year-old Emmerson Mnangagwa said he won a "peaceful, free, transparent and credible" election and that his "responsible policies should lift many out of poverty." In 2020, Zimbabwe's inflation rate reached 837.53% year on year.
A delegation from Zimbabwe will observe the Russian presidential elections, which will be held in 2024, Kommersant reports.