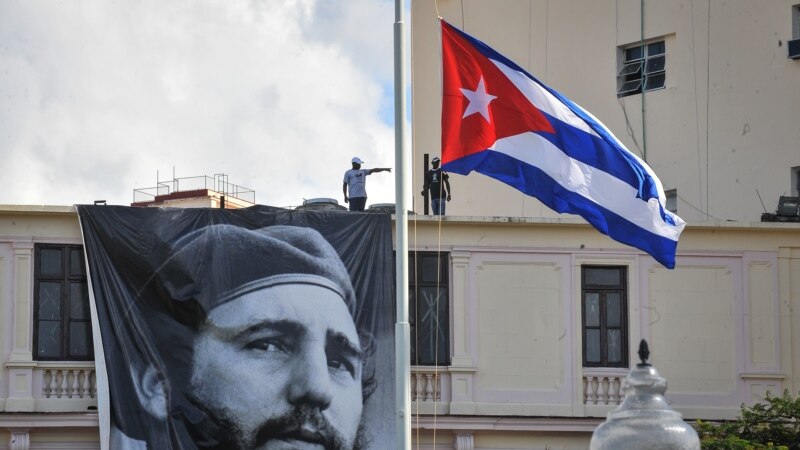 Cuban authorities reported that they had uncovered a human trafficking network whose participants forced Cuban citizens to fight on the side of Russia in Ukraine. This was reported by the Cuban Ministry of Foreign Affairs.
According to the Cuban Ministry of Internal Affairs, the traffickers operated from Russia. The scheme to recruit into the Russian armed forces affected both Cubans who live in Russia and those who were in Cuba.
"Cuba's enemies are trying to tarnish the country's image and portray it as complicit in actions" that Havana strongly denies. Cuba does not take part in the conflict in Ukraine and condemns mercenarism, the message emphasizes.
Authorities will take decisive action against those who recruit or hire Cubans to "take up arms against any country," the Cuban Foreign Ministry said.
Russian authorities have not yet commented on this statement.
At the end of May, the Ryazan Vedomosti newspaper reported how several Cuban citizens from Ryazan signed contracts with the Russian Ministry of Defense and went to fight in Ukraine.
It is unknown whether this message is connected with the statement of the Cuban Foreign Ministry.
The so-called partial mobilization was announced in Russia in September last year. According to official data, more than 300 thousand people were drafted. There is currently no active call for mobilization, but the decree on it has not been canceled.