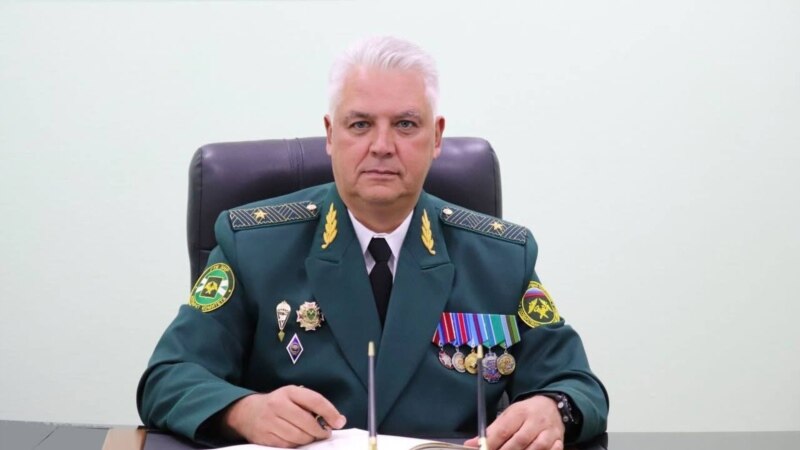 In the Luhansk region, during an explosion in his own house, the Russian-appointed "head" of the customs committee of the so-called "LPR," Yuriy Afanasyevsky, was injured. This was reported by Ukrayinska Pravda with reference to sources in the Security Service of Ukraine.
According to the publication, as a result of the explosion, the customs officer received multiple shrapnel wounds to the head, neck, and abdomen; he was hospitalized in serious condition.
The SBU itself has not yet commented on the information about the explosion in the house of the chief customs officer of the so-called "LPR".
In turn, the head of the Luhansk regional military administration, Artem Lysogor, said that the explosion in Afanasyevsky's house could have been carried out by the Russian special services, who no longer needed the "main" customs officer of the so-called "LPR".
Meanwhile, the TASS agency, citing its own sources in the operational services, reported that Afanasyevsky was not seriously injured in the explosion, but his son was hospitalized with injuries.
According to Ukrainskaya Pravda, Yuriy Afanasyevsky was involved in money laundering that went to finance the armed formations of the so-called "LPR" taking part in the war against Ukraine.
Afanasievsky is under sanctions from the EU, Great Britain, Canada, Switzerland and Japan.
Attempts on officials who cooperate with Russia on the territory of Ukraine have been reported more than once. Ukraine does not directly take responsibility for the attacks.
Some of the Russian-appointed officials died. On September 16, 2022, the "Prosecutor General" of the so-called "LPR" Sergei Gorenko was killed in an explosion in Lugansk. On August 26 last year in Berdyansk, Alexander Kolesnikov, the "deputy chief of the city traffic police" appointed by the Russian Federation, died as a result of an explosion. Three days later, MP from the Servant of the People party Alexei Kovalev, who defected to Russia during the war and served as deputy chairman for agriculture in the Moscow-appointed regional government, was found dead. He had a gunshot wound to the head.