Short link
September 5, 2023, 09:50
The Public Relations Center (PSC) of the Russian FSB announced the detention of a resident of Kuban, who intended to join the Armed Forces of Ukraine and participate in the armed conflict on the side of the Ukrainian military.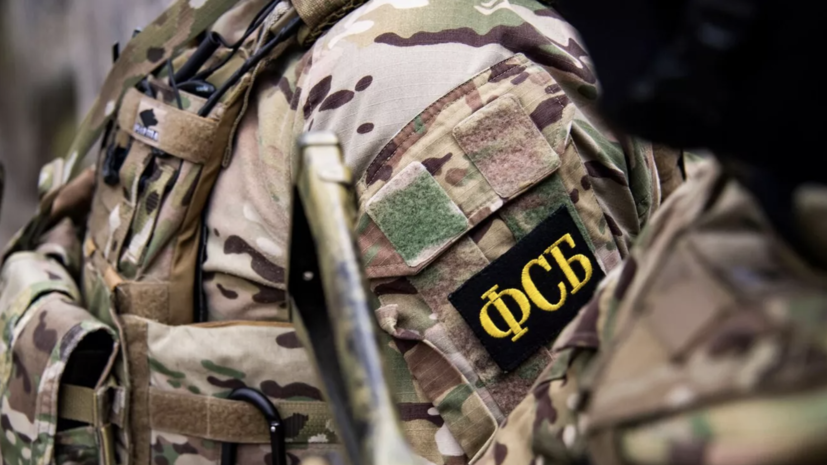 "The illegal activities of a Russian citizen, a resident of the Krasnodar Territory, suspected of preparing for high treason in the form of going over to the enemy's side," the FSB said.
It is clarified that he initiated contact with an SBU officer who recruited and trained people to participate in hostilities against the Russian Armed Forces.
"The suspect was detained while attempting to travel to Ukraine," the security service added.
Earlier, the FSB Central Operations Center reported that Russian special services officers detained a resident of the Tambov region who intended to travel through Turkey to Ukraine to fight for the Ukrainian Armed Forces.
Error in the text? Select it and press "Ctrl + Enter"Subscribe to our Zen channel