Short link
6 September 2023, 19:13
A memorial plaque in honor of the Leningrad Rock Club will be installed on October 2 in St. Petersburg. The club operated in 1980-1990.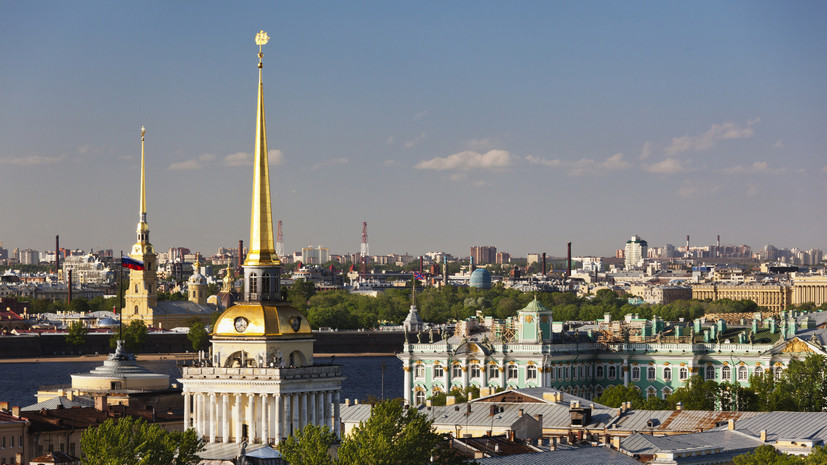 This was reported by the St. Petersburg Diary with reference to the city committee for culture.
The founder of the rock group "St. Petersburg" Vladimir Rekshan noted that a concert will be held in honor of the opening.
Earlier it was reported that the music of the famous Russian punk rock band "Korol and Shut" will be performed by the Imperial Orchestra in four cities – Moscow, St. Petersburg, Yekaterinburg and Kazan.
Error in the text? Select it and press "Ctrl + Enter"Subscribe to our Zen channel