Short link
6 September 2023, 16:03
Chairman of the State Duma Committee on Information Policy Alexander Khinshtein spoke out against the ban on VPN services in Russia.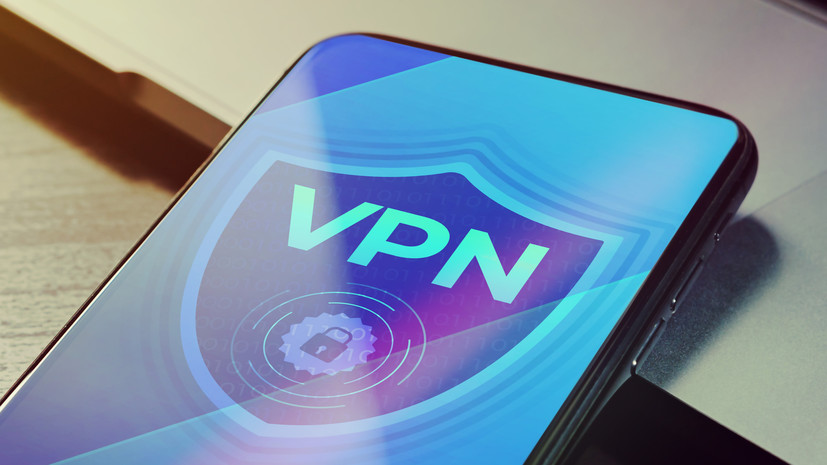 He wrote about this in the Telegram channel.
"My position on VPNs has remained unchanged: I believe that they cannot be banned," the message says.
Khinshtein added that he also opposes holding citizens accountable for using these services.
Earlier, Roskomnadzor warned Russians about the risks to the safety of personal data of users of VPN services.
Error in the text? Select it and press "Ctrl + Enter"Subscribe to our Zen channel