COVID-19 no longer poses the same health threat; the disease has long since become a common cold. Therefore, one should not panic due to reports of an increase in the incidence of coronavirus infection in Russia and the world. It is also not necessary to be revaccinated against it. This point of view is shared by all the specialists interviewed by RT – doctors and virologists. At the same time, expert opinions differed regarding the reasons for the rise in incidence. Some consider this a seasonal manifestation, characteristic of all respiratory diseases. Others cite a change in the dominant variant of SARS-CoV-2 as the reason. The new strain is better able to "bypass" immune defenses, so it spreads among people more successfully and quickly.
The incidence of coronavirus in Russia from August 29 to September 3 increased by 31.6% compared to the previous week. In total, SARS-CoV-2 was detected in 5,217 people in the country, the federal operational headquarters for combating the infection reported. The number of hospitalizations due to COVID-19 also increased, although not so significantly – by 13.2%. Growth is observed in 36 Russian regions. Deaths were also recorded – a total of 16 people died from COVID-19 over the past week.
Earlier, WHO reported an increase in the incidence of coronavirus in the world. According to the organization's statistics, between July 31 and August 27, more than 1.4 million people were infected with a new type of coronavirus on the planet, and over 1.8 thousand died. Compared to the previous period, the increase in infection cases was 38%. At the same time, the number of deaths, on the contrary, decreased by 50%.
At the same time, the virus continues to mutate—in August, a new variant of SARS-CoV-2 EG.5 "Eris" was identified in Russia. As Rospotrebnadzor reported then, the new variant causes the same symptoms as its predecessors: cough, runny nose, chest tightness and sore throat. For people with weakened immune systems, the virus can pose a serious danger, especially since Eris is able to bypass previously developed immune defenses against SARS-CoV-2 pathogens.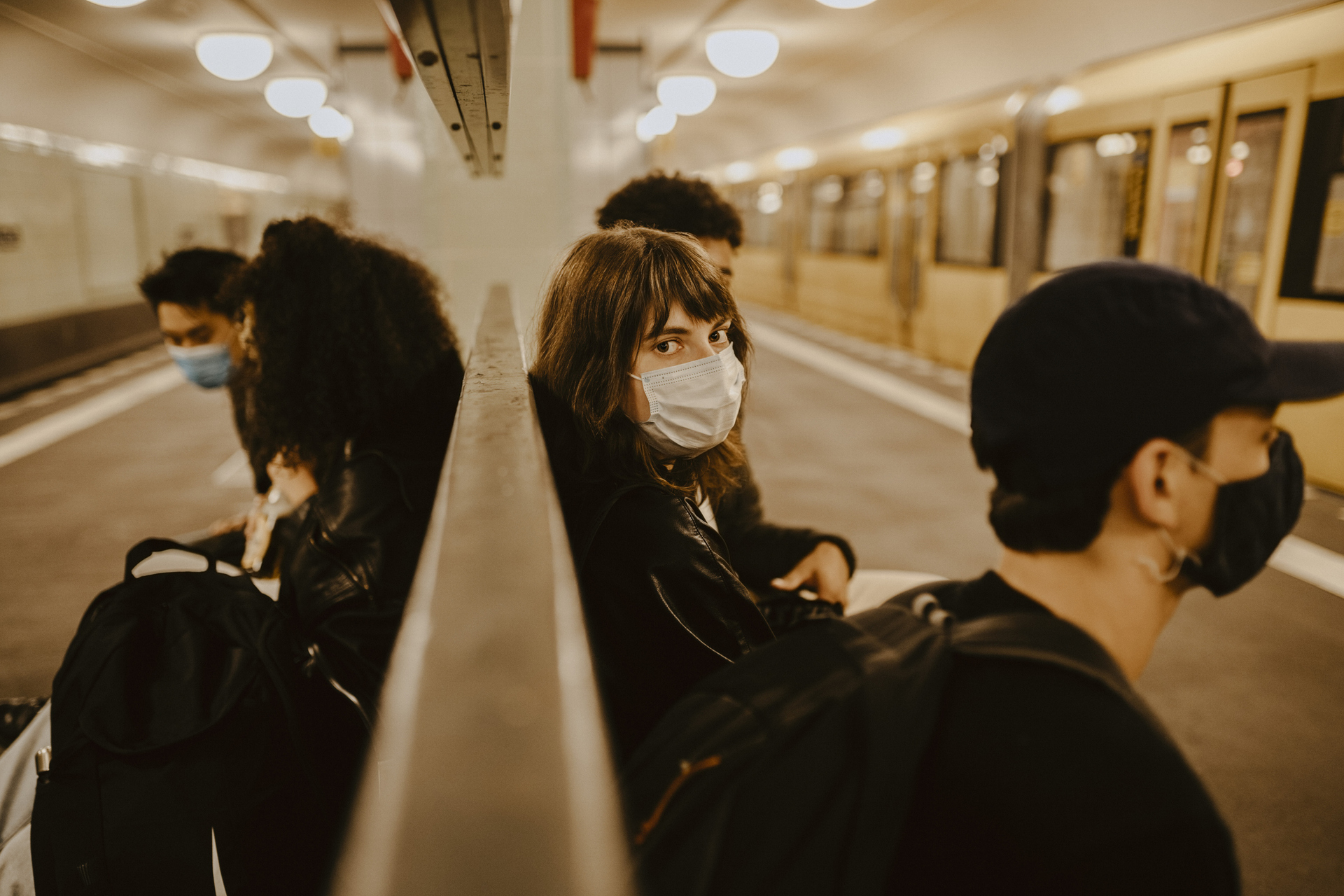 RT talked with experts about whether the current rise in coronavirus incidence is an alarming sign for epidemiologists, and also asked them about the dominant variants of SARS-CoV-2 in Russia today and whether it is now necessary to be revaccinated against COVID-19.
Deputy Director for Scientific Work of the Central Research Institute of Epidemiology of Rospotrebnadzor, Academician of the Russian Academy of Sciences, Doctor of Medical Sciences, Professor Alexander Gorelov:
Also on topic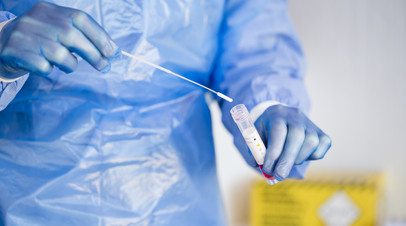 "SARS-CoV-2 continues to evolve": experts talk about the new variant of the Arcturus coronavirus
The head of Rospotrebnadzor Anna Popova announced the first cases of infection with a subvariant of the Arcturus coronavirus identified in Russia….
— Now the situation with the new coronavirus infection in Russia can be described as stable. The increase we are seeing now is normal for all respiratory illnesses at this time of year. COVID-19 is already considered a classic seasonal respiratory disease. As autumn and winter approach, the prevalence of such infections increases every year. One of the reasons is the formation of work and training teams after the holiday season.
In Russia, the complete dominance of the "omicron" coronavirus variant is now recorded, all of its lineages are found. The main strain is the BA.2 line, which accounts for more than 92% of all registered cases of the disease.
Therefore, you need to remain calm and simply carry out seasonal prevention of respiratory infections. First of all, at the individual level, this includes wearing medical masks, keeping hands clean, and social distancing. In addition, when returning from crowded places, it is useful to rinse the nasal passages.
As for vaccination, it is now more advisable to get vaccinated against seasonal flu.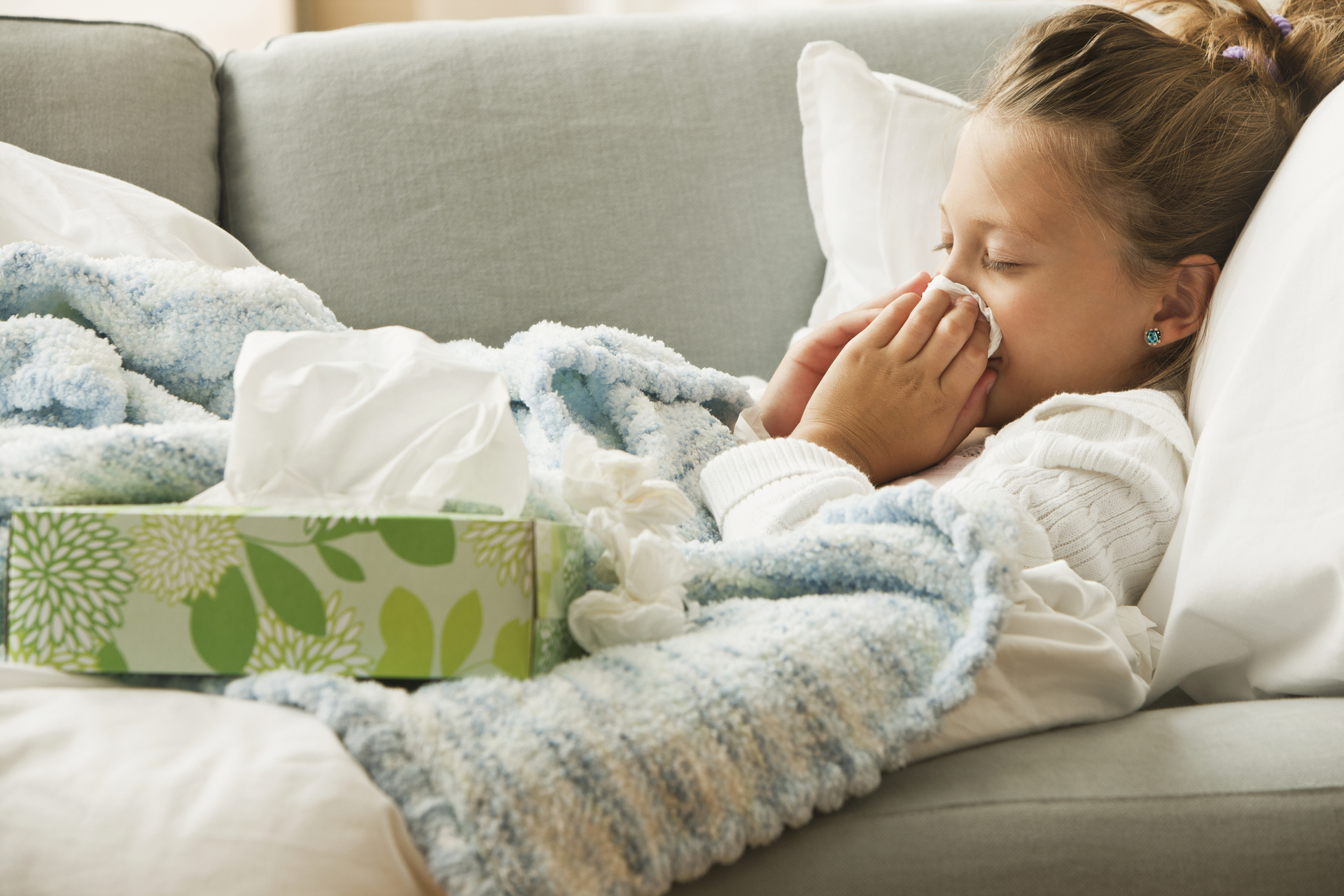 Academician of the Russian Academy of Sciences, molecular biologist and virologist Pyotr Chumakov:
"The pandemic has shown that the patterns that are characteristic of colds and seasonal viral infections do not apply to SARS-CoV-2. ARVI, as a rule, is not characterized by an increase in incidence in late summer and early autumn, because while people are sufficiently saturated with vitamins, including vitamin D.
Also on topic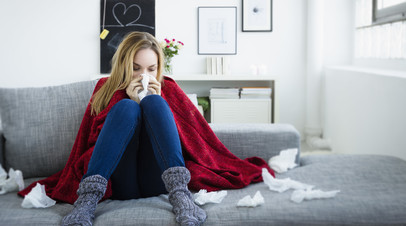 "It's too early to talk about an epidemic": the director of the Influenza Research Institute talks about the "revenge" of ARVI after three years of the COVID-19 pandemic
In Russia there is an increase in the incidence of influenza and other acute respiratory viral infections. Variant A (H1N1) is predominantly distributed, which…
However, SARS-CoV-2 differs from other acute respiratory viral infections; the "omicron" variant, for example, is very contagious and does not form a very long-lasting and stable immunity. Due to the fact that the virus is constantly evolving, new variants can infect even those people who have suffered from previous variants of SARS-CoV-2.
This is, of course, bad news. But the good news is that the variant of the virus now spreading has very low pathogenicity – that is, it is quite easily transmitted. Complications and even deaths are still possible, but still more often in weakened people. In essence, coronavirus has become a common cold.
I don't think it makes sense to continue to be revaccinated against COVID-19, since now this disease has virtually no serious risks or health consequences. We don't vaccinate against all acute respiratory viral infections, because it's not scary to suffer from them – now the same principle is true for coronavirus infection. You can relax a little in this sense. But, of course, frail and elderly people should take precautions, for example, wearing medical masks in crowded places.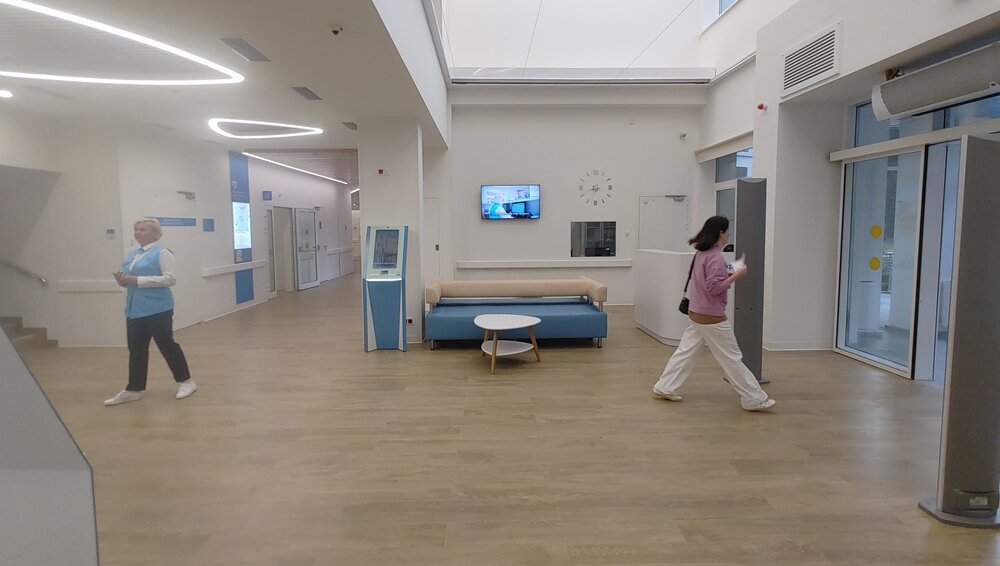 Associate Professor of the Department of Infectious Diseases with courses in epidemiology and phthisiology at RUDN, Candidate of Medical Sciences Sergei Voznesensky:
"These are ordinary seasonal fluctuations that do not in any way affect the healthcare system or the health and lives of the population. COVID-19 refers to respiratory viral infections, which are characterized by a certain seasonality – an increase in incidence in the autumn-winter period. This is due to several factors – for example, a decrease in outside temperature. In addition, with the onset of autumn, people return from vacations and vacations and again begin to be in close contact with each other within the framework of educational and work groups.
There is no cause for alarm now, since we are not talking about overcrowding of hospitals or a shortage of medicines and health workers – the situation is quite normal from an epidemiological point of view.
Nowadays, the "omicron" variant dominates almost all over the world, which has many different subvariants. For all of them, the treatment and prognosis of the disease are almost the same.
Also on topic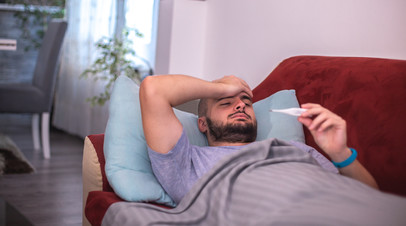 "Two epidemiological processes": a Russian biologist talks about the possible coincidence of waves of influenza and coronavirus
Revaccination against coronavirus is not a contraindication for vaccination against seasonal flu – it is enough to separate the stages of immunization…
If we talk about revaccination, then at the moment vaccination against COVID-19 is classified in Russia as vaccinations for epidemic indications. Therefore, it is not necessary for everyone to be vaccinated en masse now; it is more important to get vaccinated against seasonal flu. However, it makes sense for people from high-risk groups – the elderly with chronic diseases – to undergo revaccination.
Virologist, Doctor of Biological Sciences, Professor, Head of the Department of Virology, Faculty of Biology, Moscow State University. M.V. Lomonosova Olga Karpova:
– I think these are normal seasonal changes. Of course, as in the case of other respiratory viruses, outbreaks of coronavirus will be associated with the autumn period and cold weather. SARS-CoV-2 will become a common seasonal virus with which we will continue to live. Therefore, there is no reason to panic. Yes, the virus mutates, new variants appear, but they do not lead to the severe consequences that the "delta" variant did.
Virologist, Doctor of Biological Sciences Alexey Agranovsky:
"The increase in incidence is not associated with the autumn season, but with a change in the dominant variants of the virus. New strains begin to spread more actively because they partially "escape" the attack of antibodies that formed in people's bodies in response to vaccination or infection with previous strains. Thus, the virus receives a new platform for spread and begins to actively occupy it. But the dynamics that are observed now are not yet an outbreak of morbidity; so far everything is within expectations.