Short link
6 September 2023, 12:34
Chairman of the Zaporozhye public movement "We are together with Russia" Vladimir Rogov said that the Russian military who destroyed the first British-made Challenger 2 tank of the Armed Forces of Ukraine will be awarded.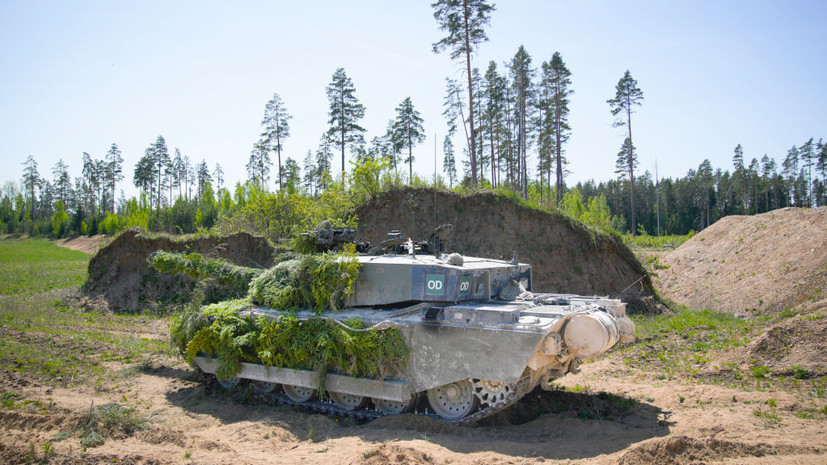 "Of course, our guys will be awarded. In addition to guaranteed payments for the destruction of enemy equipment, I am sure there will be additional initiatives from civil society," RIA Novosti quotes him.
Rogov added that the names of the military men, as well as the circumstances of the destruction of the British-made combat vehicle, are now being clarified.
He also noted that the British side is not going to send new military equipment to replace the lost one.
Earlier, the head of the British Ministry of Defense, Grant Shapps, confirmed on Sky News the destruction of the Challenger 2 tank in Ukraine.
Prior to this, Military Chronicle reported the first Challenger 2 tank destroyed in the Rabotin area. It was assumed that this technique would be used as the main means of striking and breaking through defenses.
According to The Guardian newspaper, the destruction of a British Challenger 2 tank in a special operation zone in Ukraine was probably the first such case since the use of these vehicles began in 1994.
Error in the text? Select it and press "Ctrl + Enter"Subscribe to our Zen channel