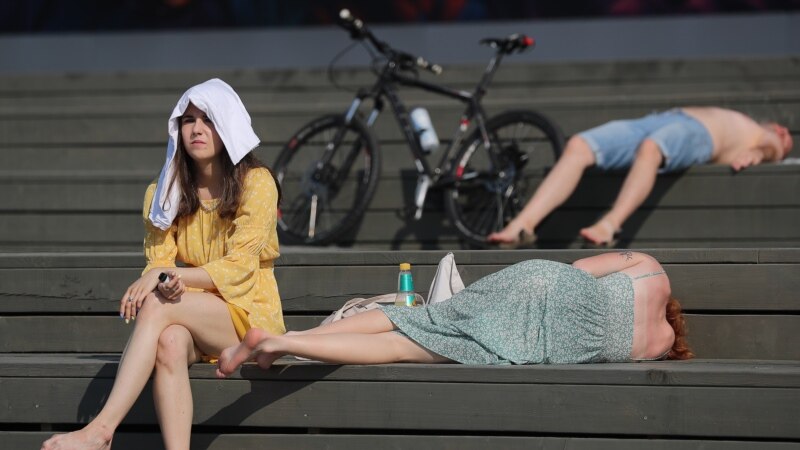 The summer of 2023 was the hottest on the planet on record, according to a report by the World Meteorological Organization and the European climate change service Copernicus.
The report notes that the August sea ice extent in Antarctica was 12% below average. This is by far the largest departure from normal for late summer since satellite observations began – that is, since the late 1970s.
Ecologists predict that with a 98 percent probability, one of the next five years will be even hotter, and the average temperature on the planet could rise by 1.5 degrees Celsius.
Earlier, the European Climate Change Service announced that last July was the hottest month since 1850. According to scientists, the global average temperature in July 2023 was almost 17°C, which is 1.5°C higher than the pre-industrial July temperature and 0.3°C higher than the previous record July 2019. Extreme heat, as well as a record number of associated fires, was recorded on all continents.
UN meteorologists link the record heat to man-made climate change and the onset of El Niño, an increase in the temperature of the equatorial waters of the Pacific Ocean. High temperatures lead to death and deterioration of health of people and animals, destruction of plants, damage to houses, infrastructure and architectural monuments, and also contributes to the spread of droughts and forest fires.