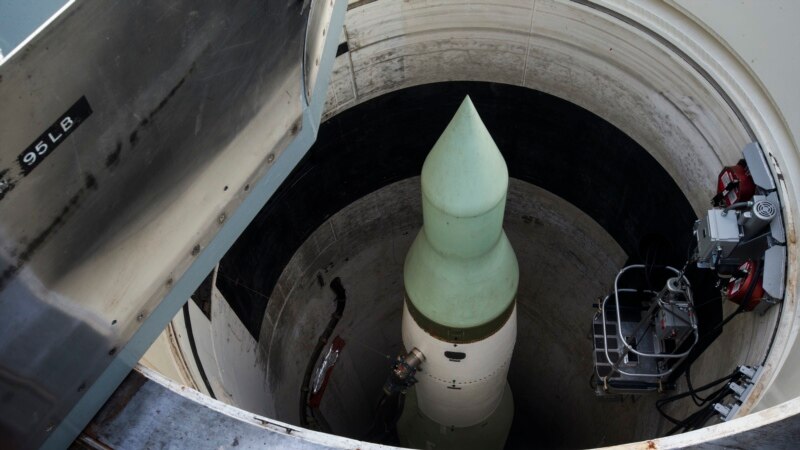 The United States tested the Minuteman III intercontinental ballistic missile on Wednesday night. The missile, without a warhead, was launched from the Vandenberg military base in California. Its head part successfully reached its target – a training ground in the Kwajalein Atoll area in the Pacific Ocean.
Colonel Brian Titus, who led the test, said the test launch was intended to "demonstrate the readiness of the US nuclear force and provide confidence in the lethality and effectiveness of the nation's nuclear deterrent."
This is the third US test of intercontinental ballistic missiles capable of carrying nuclear warheads since the beginning of the year, The Moscow Times notes. The publication adds that the intensification of testing occurs "against the backdrop of growing threats from Russia, which withdrew from the only bilateral treaty limiting the number of nuclear missiles and, on behalf of officials and deputies, threatened to use nuclear weapons in Ukraine."
Minuteman III missiles have been in service with the US Army since the early 1970s and are regularly upgraded. The maximum range of the rocket is 15 thousand kilometers. It is capable of carrying from one to three nuclear warheads with a yield of 0.3-0.6 megatons. There are currently about 400 Minuteman IIIs on combat duty in the United States.