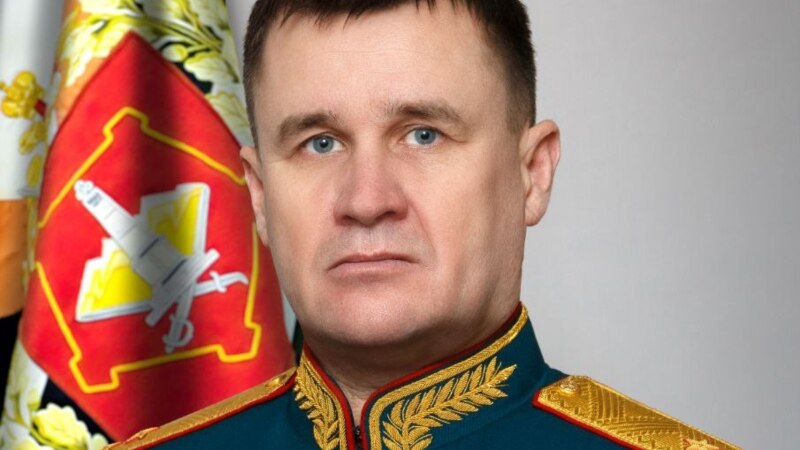 Russian President Vladimir Putin conferred the rank of colonel-general on Andrei Mordvichev, Commander of the Central Military District. The general led the army units in the battles for Mariupol, the city was captured in May 2022.
In March 2022, the General Staff of the Armed Forces of Ukraine, an adviser to the office of the President of Ukraine and the Ministry of Internal Affairs of the country reported the death of Mordvichev as a result of the shelling of the Kherson airfield. Later, the First Channel of Russian television showed a conversation between the lieutenant general and the head of Chechnya, Ramzan Kadyrov.
In February, Mordvichev replaced General Lapin as commander of the Central Military District. He, despite the autumn failures of the Russian army, was promoted to the General Staff.
In June, Mordvichev and Lapin were included in the EU sanctions list for their participation in the war in Ukraine.
Putin's decree on Mordvichev's promotion was signed on September 7 and published on the official legal information portal. Lieutenant General Gennady Anashkin also received the rank of Colonel General, and Major General Alexander Shestakov received the rank of Lieutenant General.
Anashkin commanded Russian peacekeepers on the Armenian-Azerbaijani border in 2022, and now leads the 8th Combined Arms Army of the Southern Military District. From the latest reports of the Ministry of Defense, it can be assumed that he is in charge of the Russian defense in the occupied part of the Lugansk region of Ukraine. Shestakov heads the Main Armored Directorate of the Russian Ministry of Defense.
After the retreat from Kherson, Mariupol is the largest city captured by the Russian army in Ukraine in 2022-2023. Representatives of the Ukrainian authorities reported that more than 25 thousand civilians could have died during the capture of the city.