Short link
7 September 2023, 08:51
RT military correspondent Alexander Yaremchuk prepared a story about how "Wolf" howitzer crews are destroying manpower and equipment of the Ukrainian Armed Forces in the Soledar direction.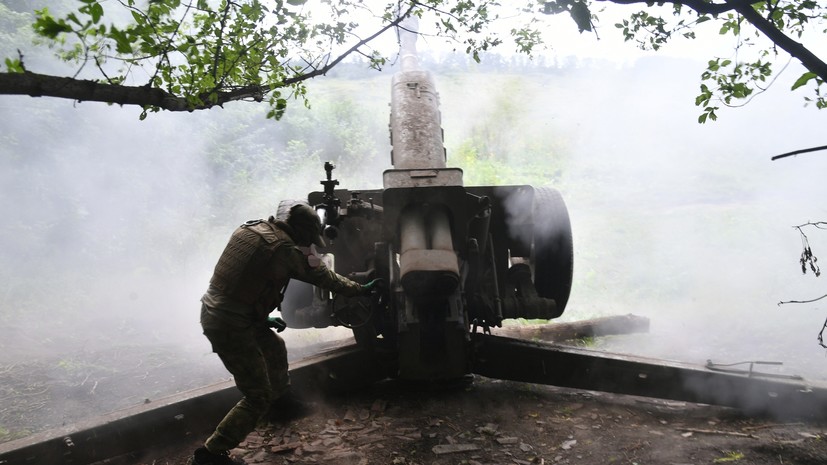 "Our unit is working in this direction with D-30 and D-20 howitzers. The enemy's counterbattery responds by attacking us," one of the fighters of the sabotage, reconnaissance and assault brigade told RT's military correspondent.
According to him, "after the extreme pressure, the enemy suffered very heavy losses." It is noted that the enemy at the time of filming was not trying to storm the positions, but was firing artillery.
As the crew commander said, the Russian military determined where the enemy was deploying, called in artillery and began working on it.
"They landed a lot of troops (APU), a lot. They came in infantry fighting vehicles and tanks. We covered it all from above with artillery," he said.
Earlier, RT's military correspondent showed a video of clashes between Russian ATGM operators and two Ukrainian platoons of tanks and armored vehicles in the Soledar direction.
Error in the text? Select it and press "Ctrl + Enter"Subscribe to our Zen channel