Short link
September 8, 2023, 09:55
The Russian Federal Security Service has detained a Russian who, on the instructions of Ukrainian intelligence, was preparing a sabotage on a railway in Crimea.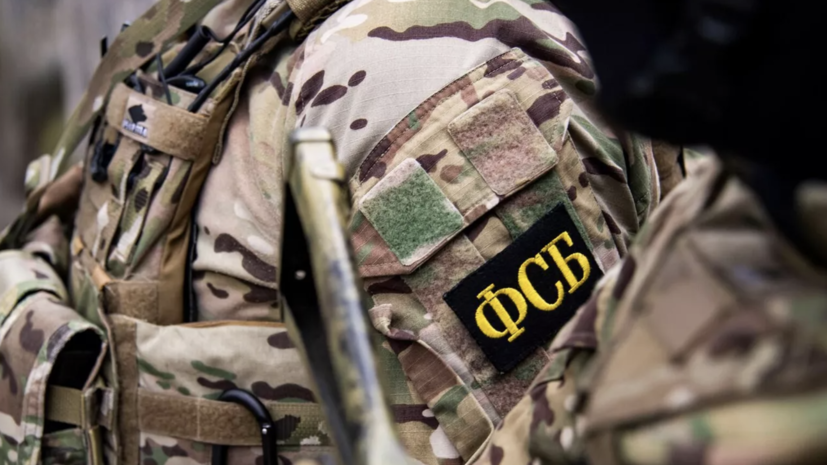 "The preparation of a sabotage and terrorist act at one of the transport infrastructure facilities of the peninsula in order to disrupt military transportation was stopped," the FSB said in a statement.
It is clarified that we are talking about a resident of Sevastopol, born in 1978, who, using the building of Ukrainian military intelligence, collected data on the deployment of objects and units of the Russian Defense Ministry in Crimea.
In addition, the detainee was planning a terrorist attack on a railway transport facility on the peninsula.
Earlier, in the Rostov region, FSB officers detained a 23-year-old man who was collecting data on the deployment of units of the Russian Armed Forces in the Kuban.
Error in the text? Select it and press "Ctrl + Enter"Subscribe to our Zen channel