Short link
8 September 2023, 13:08
The final declaration of the G20 summit is almost ready, it will be presented to the leaders of the participating countries for approval.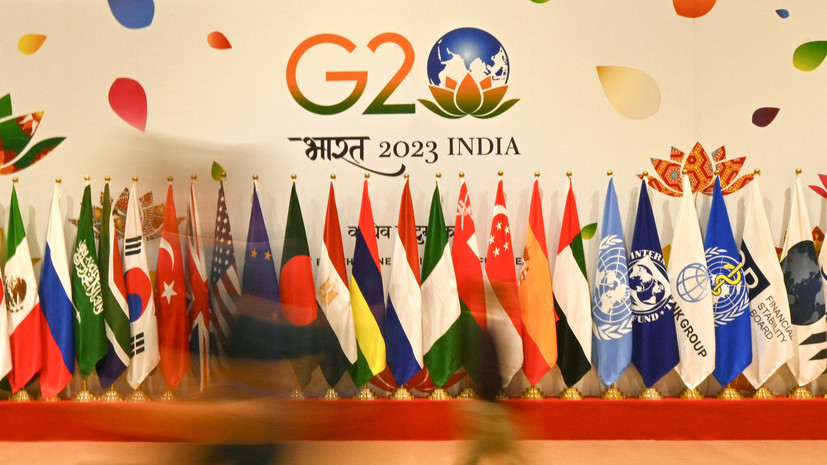 This was announced by the Sherpa of India in the G20 Amitabh Kant.
"The New Delhi declaration of the leaders is almost ready," TASS quoted him as saying.
According to Kant, it will be recommended to the leaders and they will have to accept it.
India has made efforts to ensure that it reflects the voice of the countries of the Global South, he added.
Russian Foreign Minister Sergei Lavrov arrived in New Delhi in India, where he will take part in the G20 summit.
Error in the text? Select it and press "Ctrl + Enter"Subscribe to our Zen channel