Short link
8 September 2023, 16:50
Prime Minister of Poland Mateusz Morawiecki presented an ultimatum to the European Commission due to the import of grain from Ukraine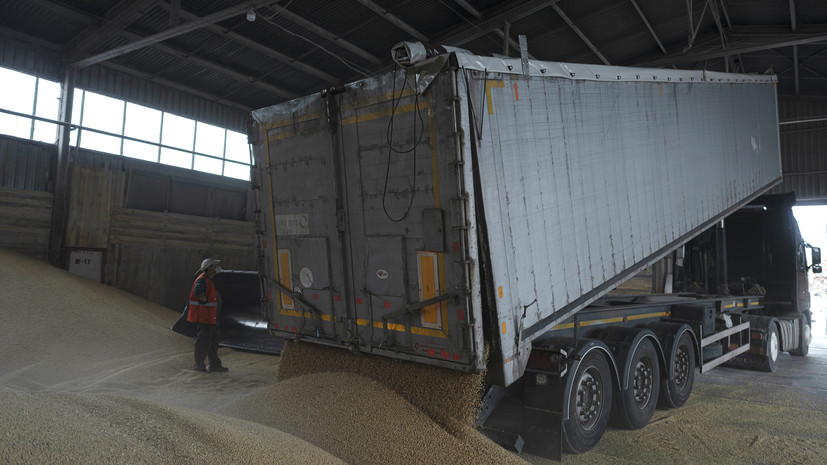 About it reports press service of the Office of the Polish Prime Minister on the social network X.
"We will not allow the reopening of agricultural markets, regardless of the decision of the European Union," he said.
According to Morawiecki, the interests of Polish agriculture are the top priority of the authorities.
Earlier, Minister of the Government of Poland for European Affairs Szymon Shinkowski vel Senk said that Kyiv was crossing the borders demanding the right to supply grain to the EU.
Also, President of Ukraine Volodymyr Zelensky threatened the European Union with a court in case of extension of restrictions on the import of Ukrainian agricultural products.
Error in the text? Select it and press "Ctrl + Enter"Subscribe to our Zen channel