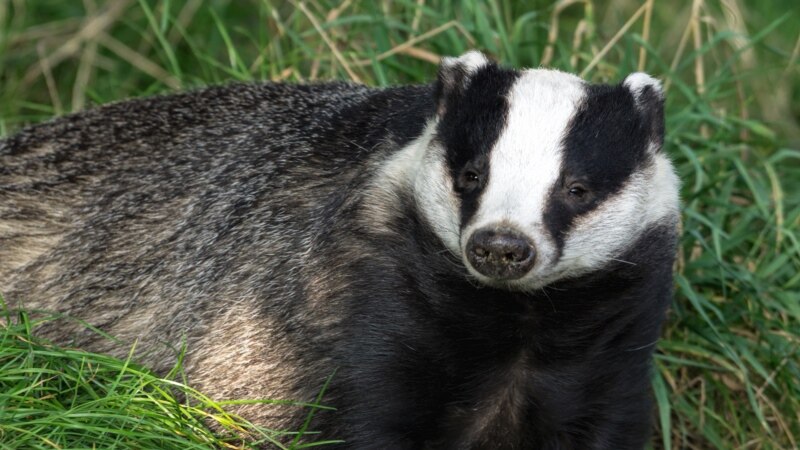 The UK government has recommended killing up to 53,000 more badgers as part of the fight against bovine tuberculosis. Badger Defenders note that as a result the British population of these animals will be reduced by more than half.
According to government recommendations, in badger "culling" zones their population should be reduced by at least 70%. To do this, in 2023 it is necessary to kill from 14.5 to 53.2 thousand animals. Mostly badgers are shot while they are trying to escape by running, which is why the animal can then die for a long time and painfully from its wounds.
If the maximum culling program is implemented, the number of badgers killed in ten years will exceed 260 thousand – this is more than half of the British population, animal rights activists say.
Authorities say killing badgers helps combat bovine tuberculosis, which costs the country nearly $125 million annually to compensate farmers. At the same time, badgers are killed without exception, without testing them for tuberculosis.
Moreover, according to a study published in May 2023, tuberculosis is more often transmitted from livestock to badgers, rather than vice versa. Instead of mass killings of badgers, animal rights activists are calling on authorities to focus on vaccinating livestock, reducing their movement and increasing testing.