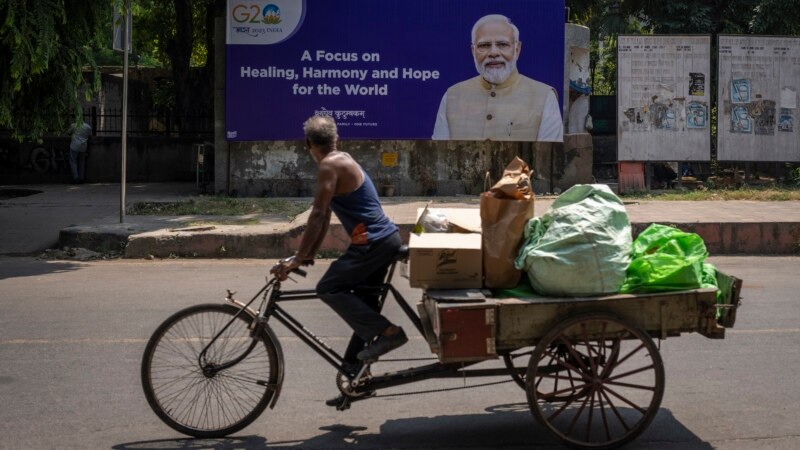 The African Union became a permanent member of the G20. This was stated by the current chairman of the group, Indian Prime Minister Narendra Modi, at its summit in New Delhi.
"We welcome the African Union as a permanent member of the G20 and firmly believe that its inclusion will make a significant contribution to solving the global problems of our time," reads the draft declaration following the summit, which Reuters has read.
The G20 now has twenty-one members, including the European Union, which was the only full bloc member, the US, China and Russia. The G20 accounted for about 85% of world GDP, more than 75% of world trade and about two-thirds of the world's population. With the admission to the group of the African Union, which unites 55 countries, the numbers will increase even more.