Short link
9 September 2023, 18:50
EU countries expressed hope that China will be able to play a positive role in resolving the conflict in Ukraine.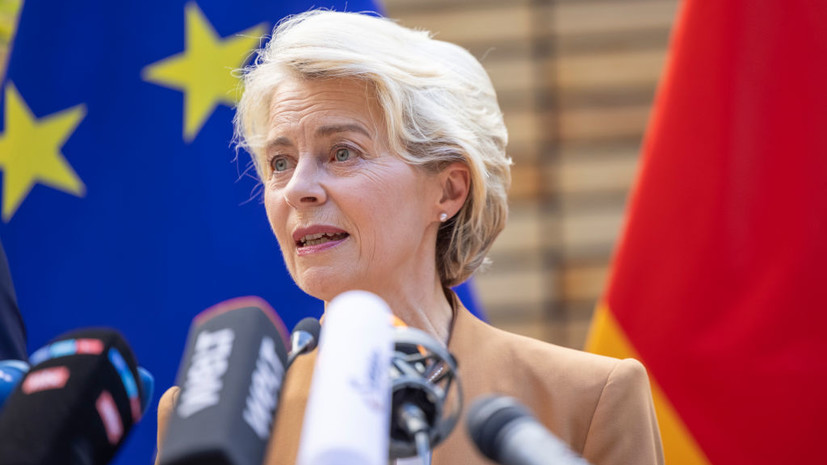 This statement was made by the head of the European Commission, Ursula von der Leyen, following a meeting with Premier of the State Council of China Li Qiang at the G20 summit.
"As for the war, we hope that China will play a positive role in achieving a just and sustainable peace in Ukraine," TASS reports the words of the head of the EC.
Earlier, the Russian Foreign Ministry stated that Moscow and Beijing maintain close contact on the Ukrainian settlement.
Error in the text? Select it and press "Ctrl + Enter"Subscribe to our Zen channel