Short link
11 September 2023, 00:00
Dmitry Runkevich
Director of the Institute for the Study of Contemporary Politics Anton Orlov proposed introducing regular additional days off for families with many children at the end of December. RT has a copy of the letter addressed to the head of the Ministry of Labor Anton Kotyakov.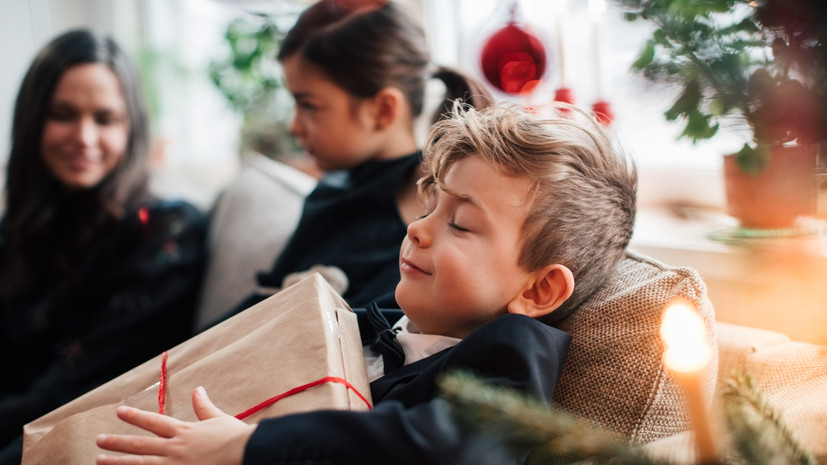 In his address, the political scientist noted that in recent years, federal and regional authorities have adopted numerous legal provisions aimed at supporting large families. In particular, during the period of the latest amendments to the Russian Constitution, special attention was focused on the importance of supporting families with children.
At the same time, parents with many children do not currently have significant labor benefits, despite the significant efforts and time that are required of them for the comprehensive development and upbringing of their children, Orlov noted.
"In this regard, I ask you to consider the advisability of introducing on a regular basis a paid week off at the end of December – on the eve of the New Year holidays – for working citizens who are dependent on three or more minors," the text of the appeal says.
Earlier, the State Duma proposed introducing additional paid days off for families with many children.
Error in the text? Select it and press "Ctrl + Enter"Subscribe to our Zen channel