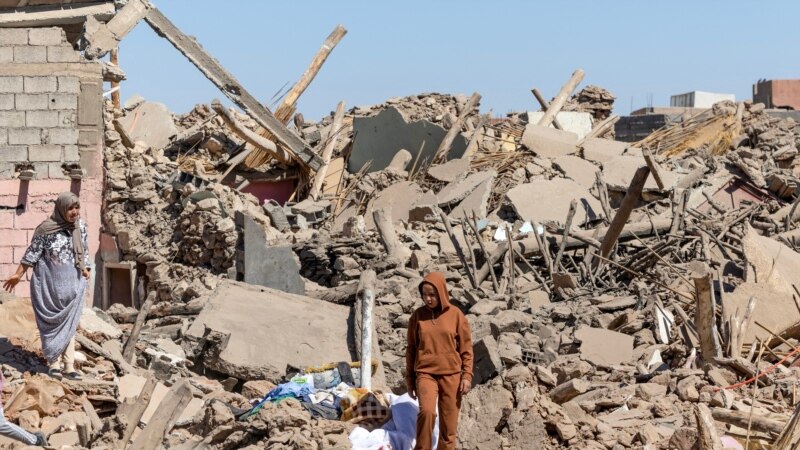 Morocco, hit by a devastating earthquake, received aid from four countries – Spain, Qatar, the United Arab Emirates and the UK. The country's Ministry of Internal Affairs announced this on Sunday evening. It is reported that rescue teams from these countries went to Morocco, in addition, they sent humanitarian aid to the kingdom.
Other countries are also offering assistance, including France, the United States and Israel.
The number of victims of the earthquake, according to the latest data from the authorities, reached 2,122 by Sunday evening. More than 2,000 were injured. Rescue work continues. Three days of mourning were declared in the country.
The current earthquake, which occurred late Friday night, was the most powerful to hit the country in more than half a century. Experts estimate that the death toll may rise as rescuers are not yet able to reach hard-to-reach areas. Morocco's King Mohammed VI mobilized army search and rescue teams to search for survivors. Helicopters and drones are involved.
According to Reuters, in Marrakesh, an earthquake caused destruction in the historic medina – the old part of the city, popular with both local and foreign tourists. On Saturday, people wandered through the medina, taking photographs of the destruction. However, popular restaurants still operated there.
Condolences and words of support for Moroccans are pouring in from all over the world. Pope Francis and Ukrainian President Vladimir Zelensky also made statements. Algeria, which severed diplomatic relations with Morocco in 2021, said it deeply sympathizes with the "brotherly Moroccan people" over the tragedy. Russian President Vladimir Putin also sent a telegram of condolences.