Short link
September 10, 2023, 09:48
The European Union has banned Russians from importing smartphones, cosmetics and cars registered in Russia.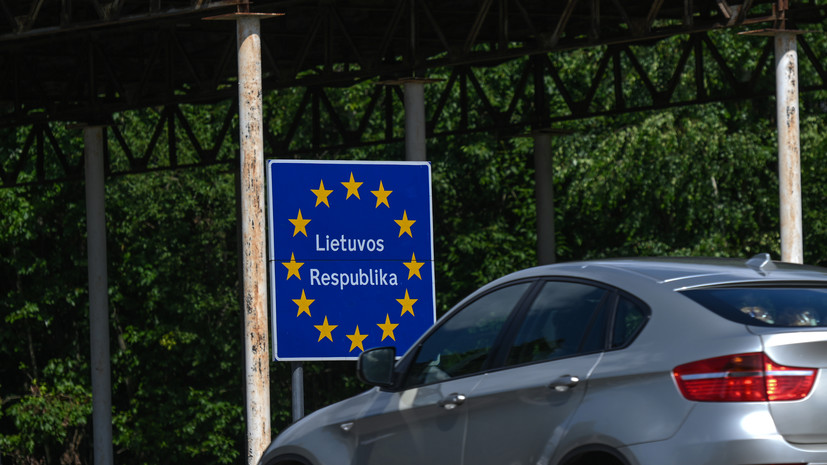 RBC reports this with reference to the European Commission.
"It does not matter whether the vehicle is used for private or commercial purposes," it said.
Customs may not allow the import of personal items, such as cosmetics, suitcases, laptops and smartphones, explained Yuri Shumilov, partner of the Brussels law firm Acquis, sanctions specialist.
The list also included a camera, toothpaste, toilet paper, shampoo and leather and fur products.
It was previously reported that €207 billion of Russian assets were blocked in the European Union after the start of the special operation.
On June 21, the head of the Central Bank of Russia, Elvira Nabiullina, said that the Central Bank was developing options for unlocking the frozen assets of Russians through a redemption scheme on type "C" accounts.
Error in the text? Select it and press "Ctrl + Enter"Subscribe to our Zen channel