Short link
10 September 2023, 22:36
Russia is negotiating with Tehran and Baku on the possibility of exporting 300 MW of electricity through Azerbaijan to Armenia and further to Iran.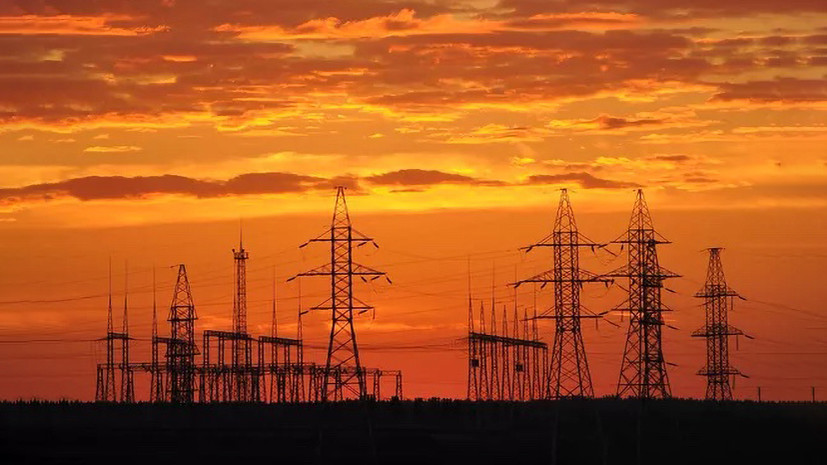 This was announced in an interview with RIA Novosti within the framework of the WEF by Russian Energy Minister Nikolai Shulginov.
"Now we are considering simply the possibility of supplying electricity through the territory of Azerbaijan to Armenia, from it to Iran and, possibly, further to other countries," he said.
It is noted that at the first stage, Moscow agrees with Tehran and Baku to use the existing infrastructure.
Shulginov clarified that we are talking about energy supplies in the amount of 300 MW.
Earlier, Bloomberg, citing the analytical company Kpler, wrote that oil imports from Iran to China reached record levels in a decade.
Error in the text? Select it and press "Ctrl + Enter"Subscribe to our Zen channel